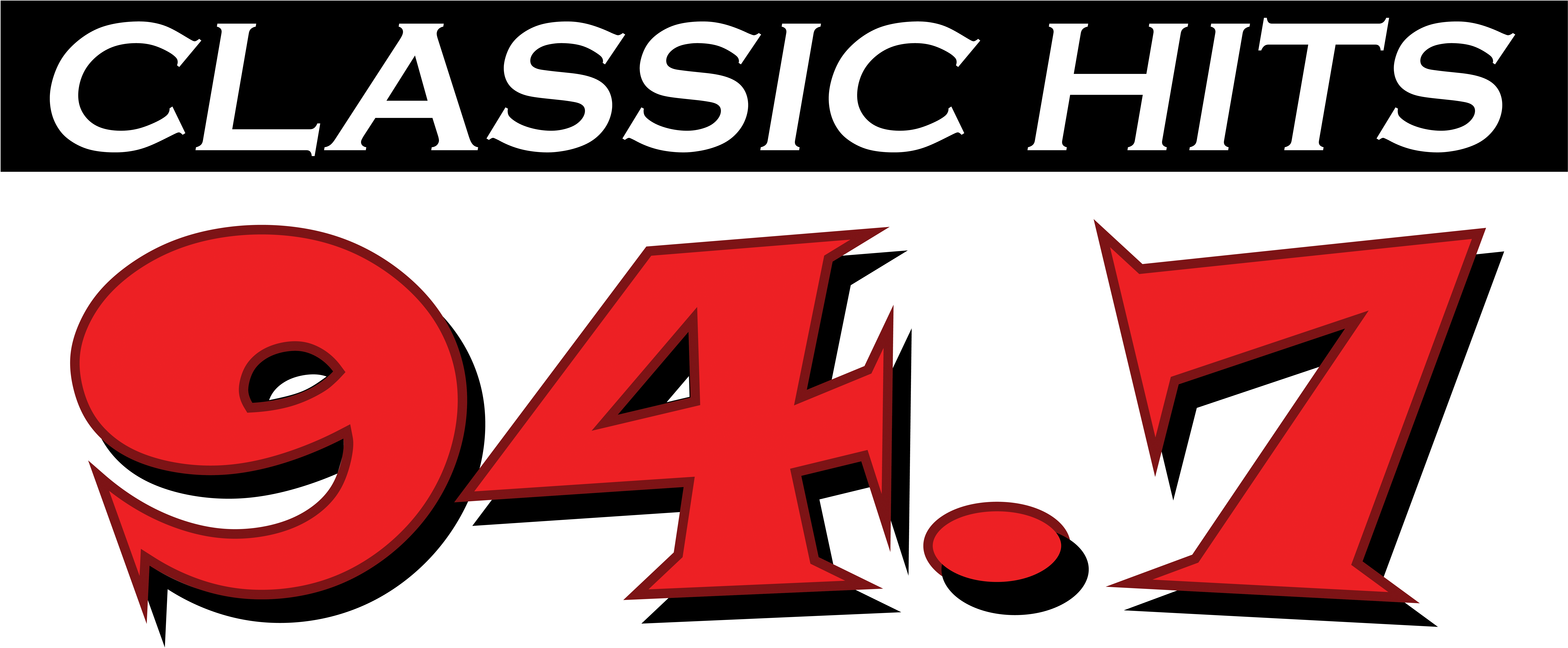 KEITH & SAM IN THE MORNING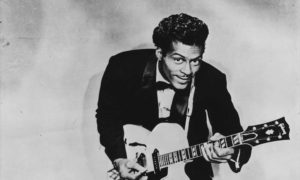 A look at the legendary Chuck Berry with clips of Tom Petty, Bruce Springsteen, Paul McCartney, Linda Ronstadt and more!
Read More
Everything you need, in one place.
The new Classic Hits 94.7 app will make listening even easier. Plus, you'll have access to everything Classic Hits like: contests, trending stories, weather and exclusive content.