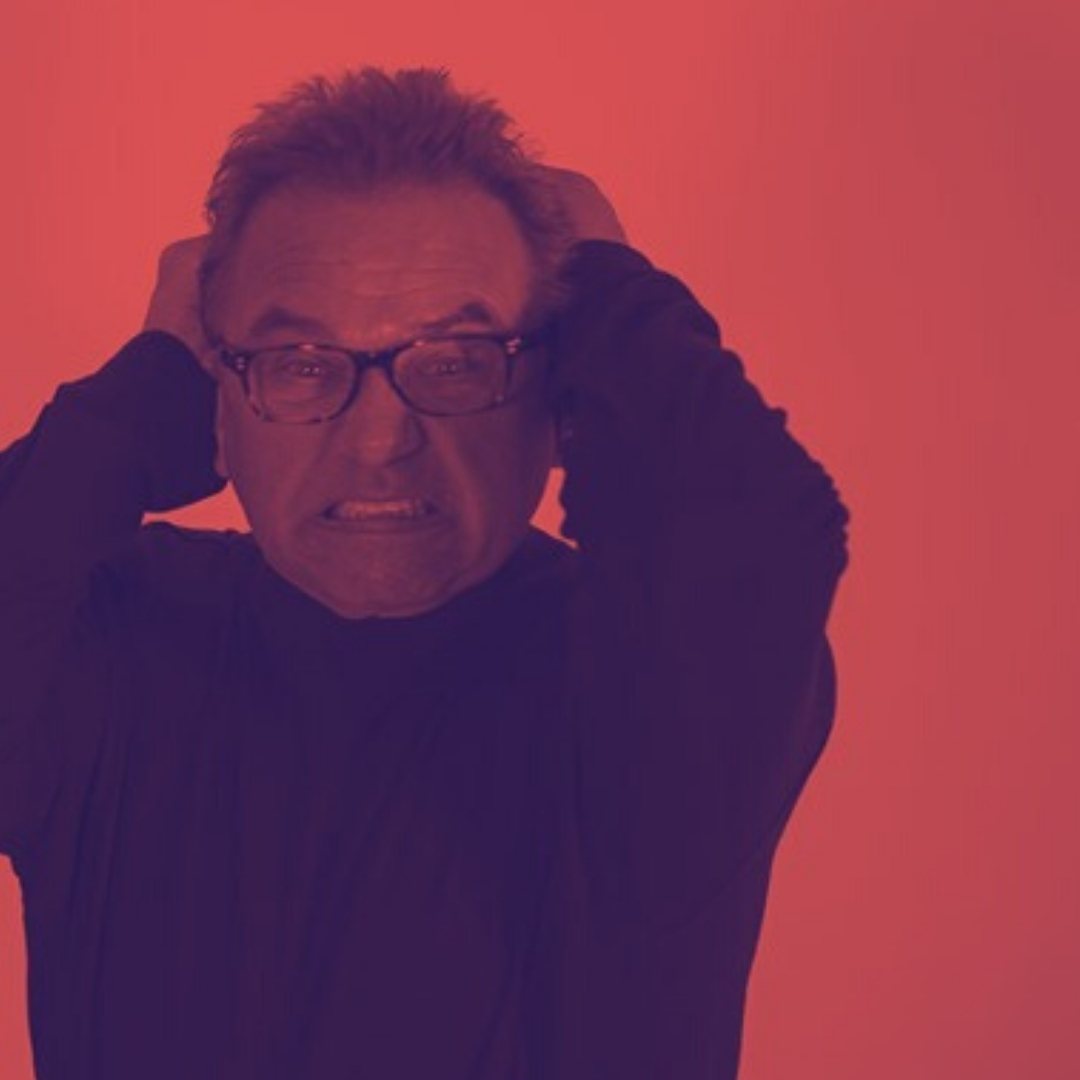 Left home in Minneapolis for college at Michigan, MN and Brown. 1st first radio gig was in Colorado.  Moved to La Crosse in 1982 and have been doing Mornings with Sam Strong since first on Z93 and since 2007 on here on Classic Hits 94.7.
I LOVE watching movies and sports. Married Sandy in Scotland back in 1986.  We adopted our son Jay from Korea in 1998.  He shares our enthusiasm for sports and movies, but has no passion when it comes to helping us clean the house.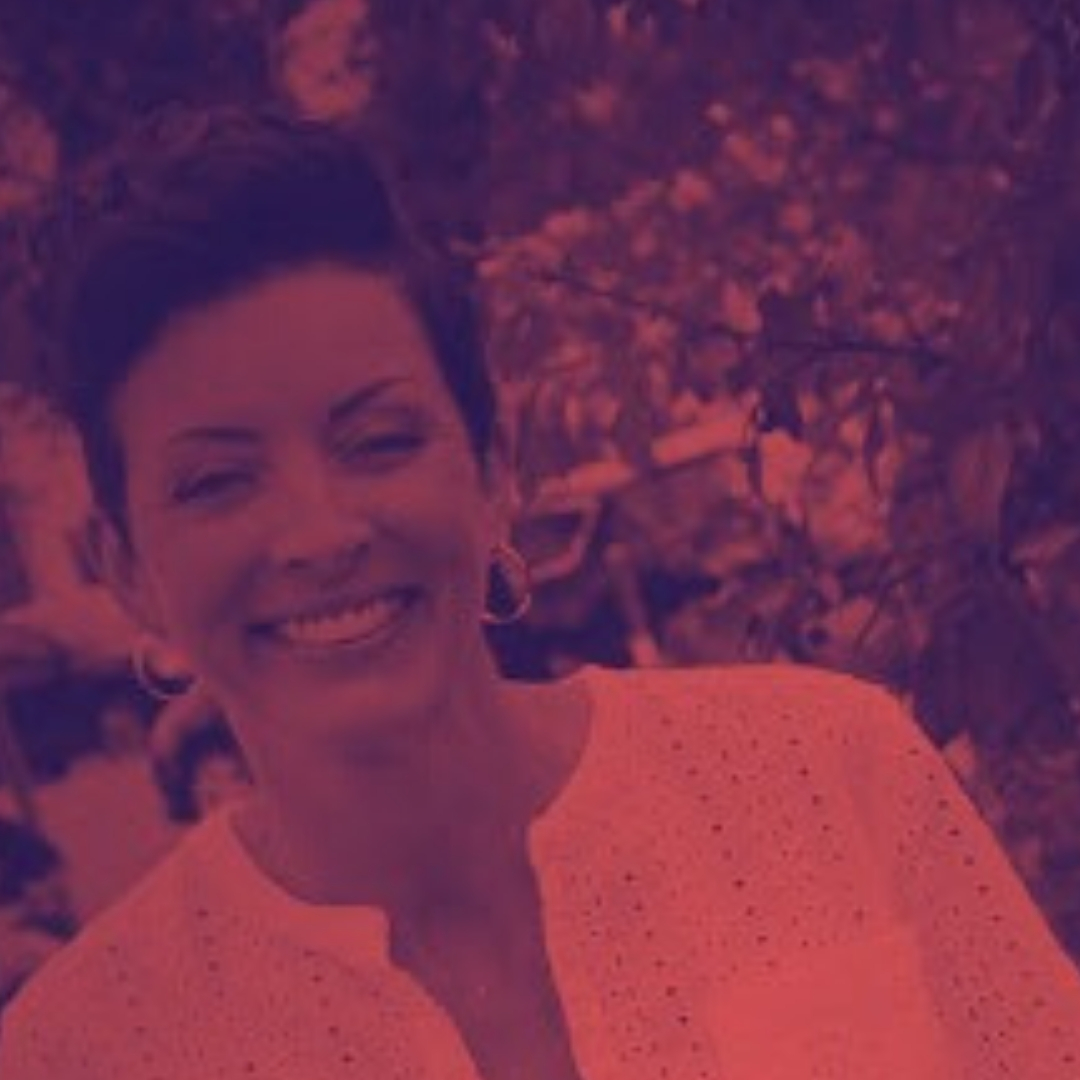 Born in Colorado, moved to Wisconsin very young.  Father was in the military. LOVE living here!  Music is my thing, Jazz, to Hip Hop and even Hard Rock. I'm also a big movie buff, mostly fiction.
I'm a mother of 3 and grandmother of 2. Gabriel, just happens to be my biggest fan....and of course my favorite!
I truly enjoy what I do!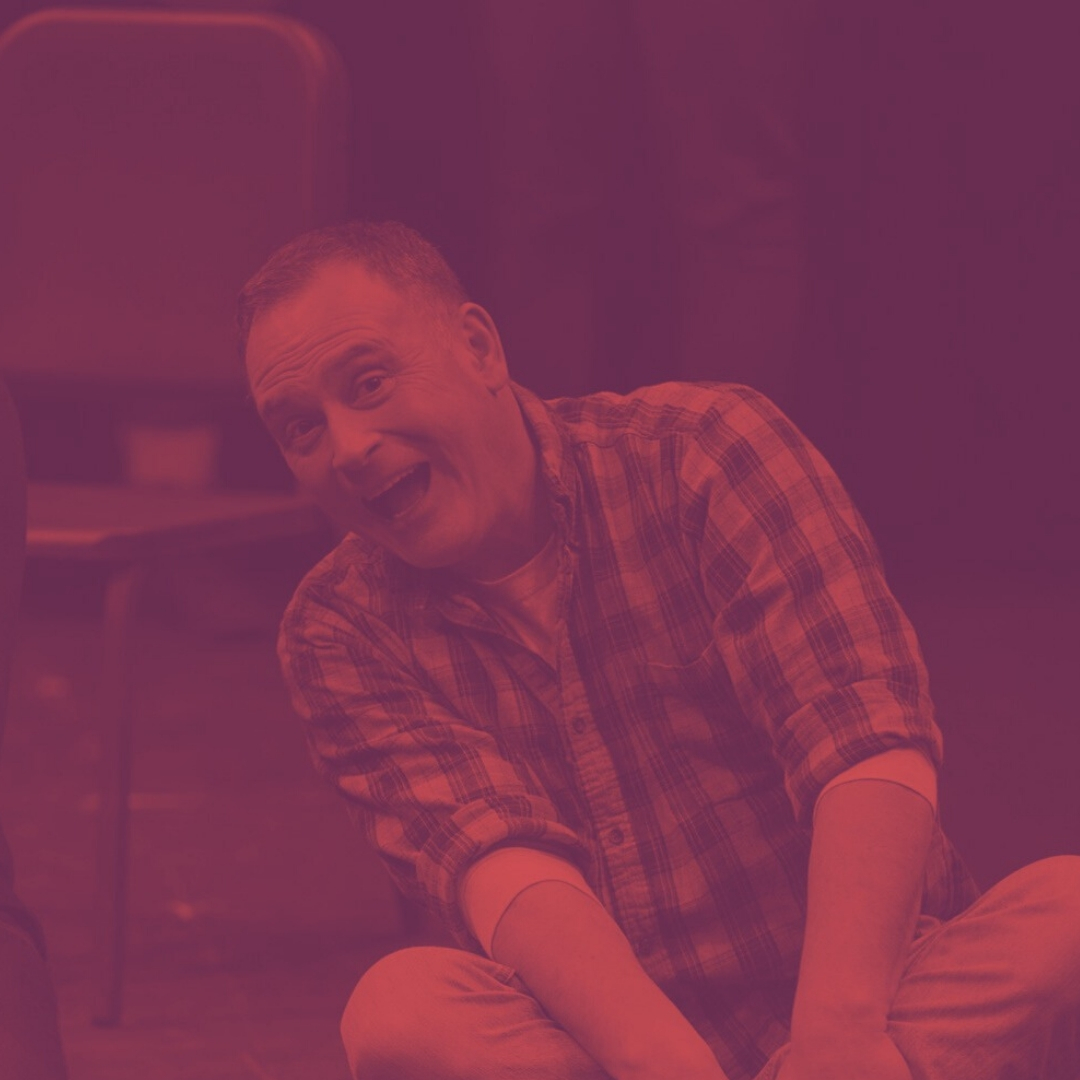 Grew up in Milwaukee the 8th child of 8.  Rocked the hand-me downs and my 1970's Chevy pick up truck.  Moved a number of places and finally landed here in La Crosse at Midwest Family.  The greatest gift of my life is being a Dad to Andrew, Emily and Syndey.  Thanks for letting me part of your day!