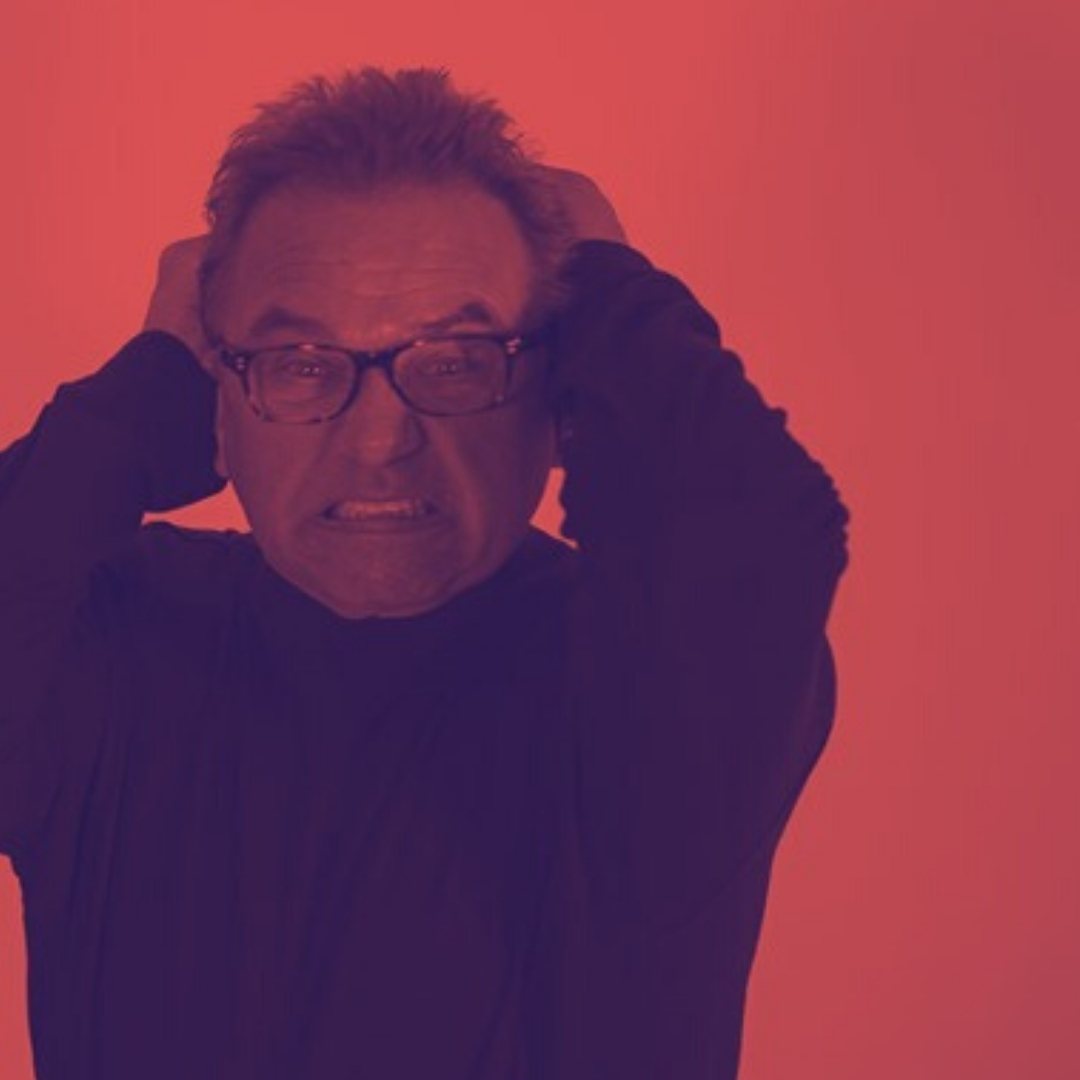 Left home in Minneapolis for college at Michigan, MN and Brown. 1st first radio gig was in Colorado.  Moved to La Crosse in 1982 and have been doing Mornings with Sam Strong since first on Z93 and since 2007 on here on Classic Hits 94.7.
I LOVE watching movies and sports. Married Sandy in Scotland back in 1986.  We adopted our son Jay from Korea in 1998.  He shares our enthusiasm for sports and movies, but has no passion when it comes to helping us clean the house.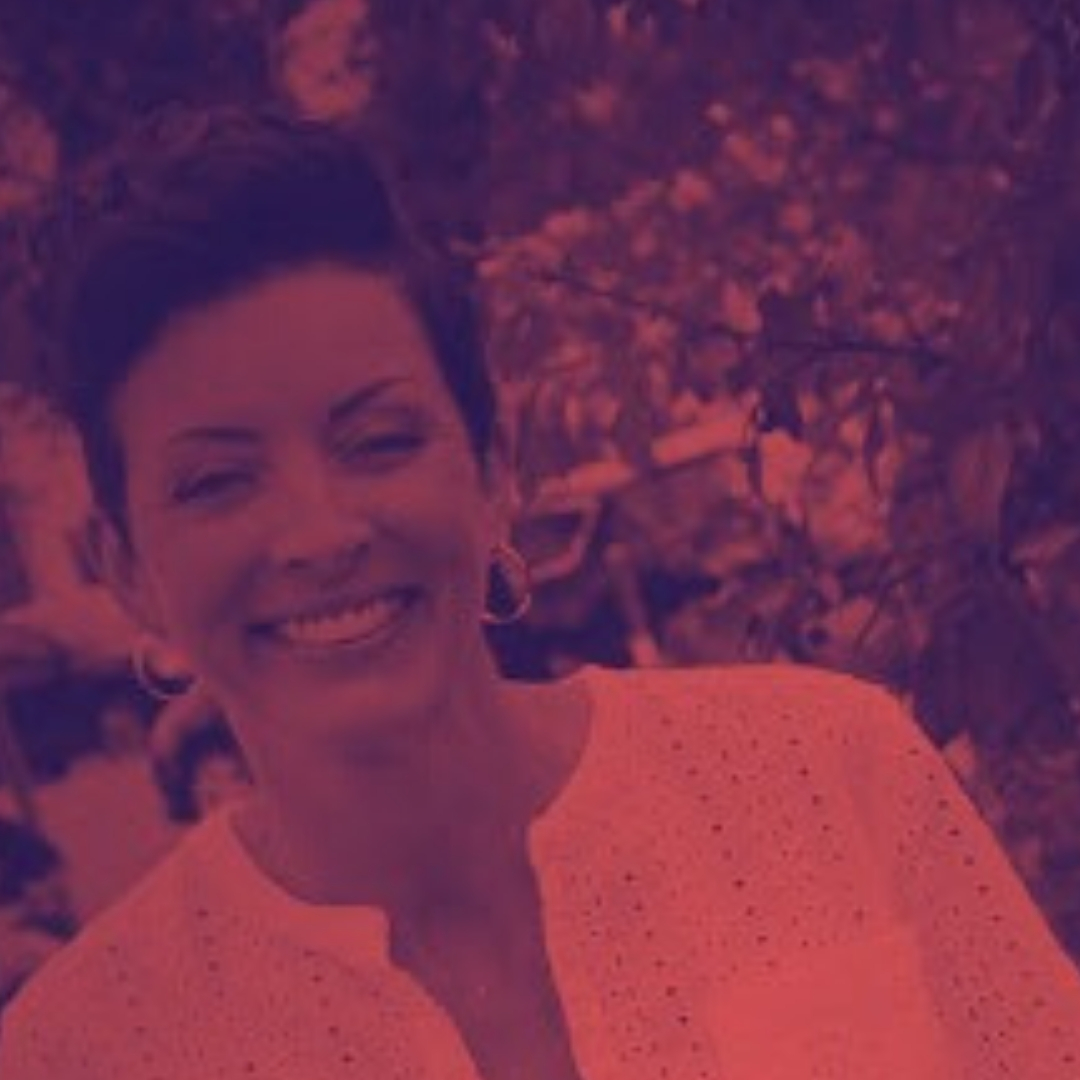 Born in Colorado, moved to Wisconsin very young.  Father was in the military. LOVE living here!  Music is my thing, Jazz, to Hip Hop and even Hard Rock. I'm also a big movie buff, mostly fiction.
I'm a mother of 3 and grandmother of 2. Gabriel, just happens to be my biggest fan....and of course my favorite!
I truly enjoy what I do!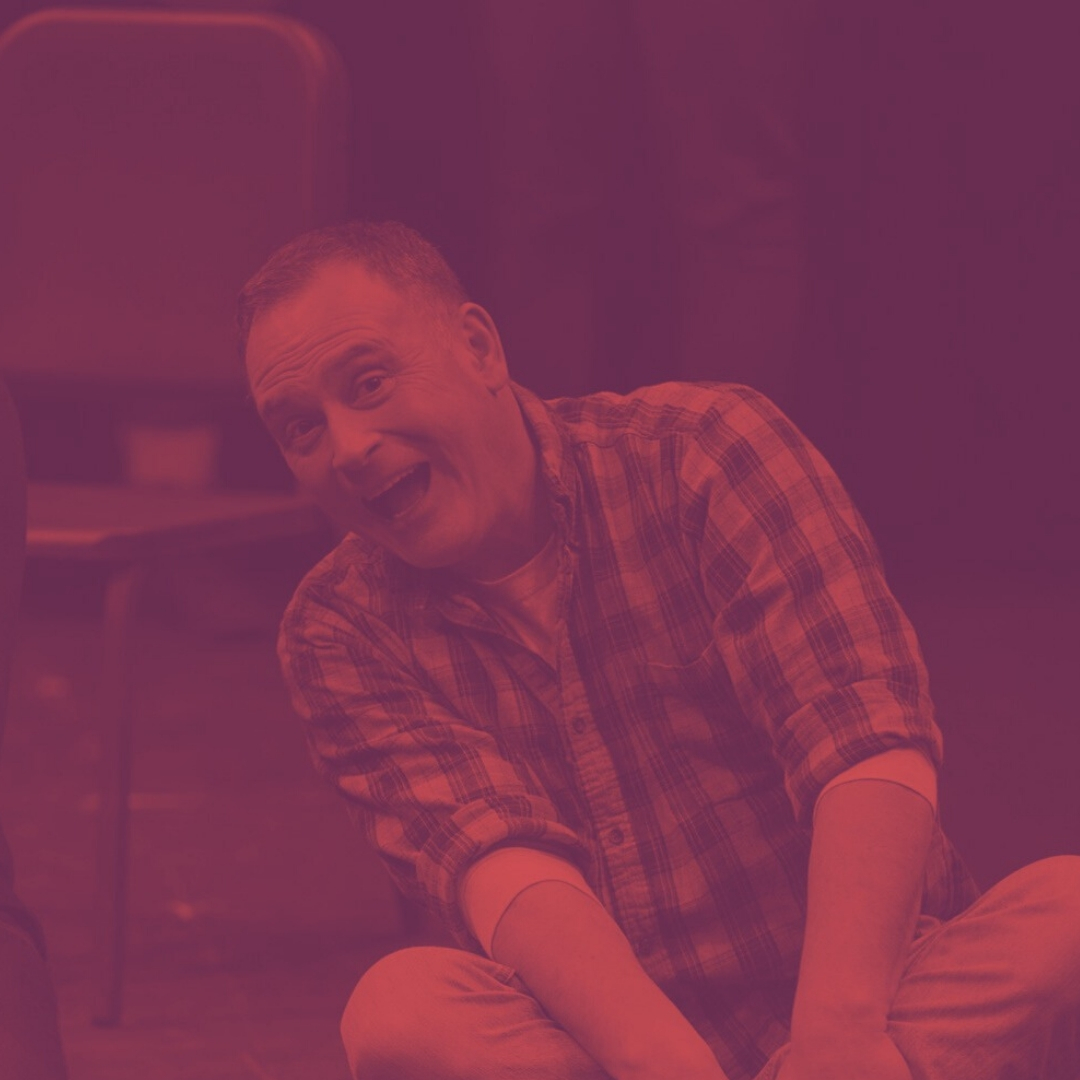 Grew up in Milwaukee the 8th child of 8.  Rocked the hand-me downs and my 1970's Chevy pick up truck.  Moved a number of places and finally landed here in La Crosse at Midwest Family.  The greatest gift of my life is being a Dad to Andrew, Emily and Syndey.  Thanks for letting me part of your day!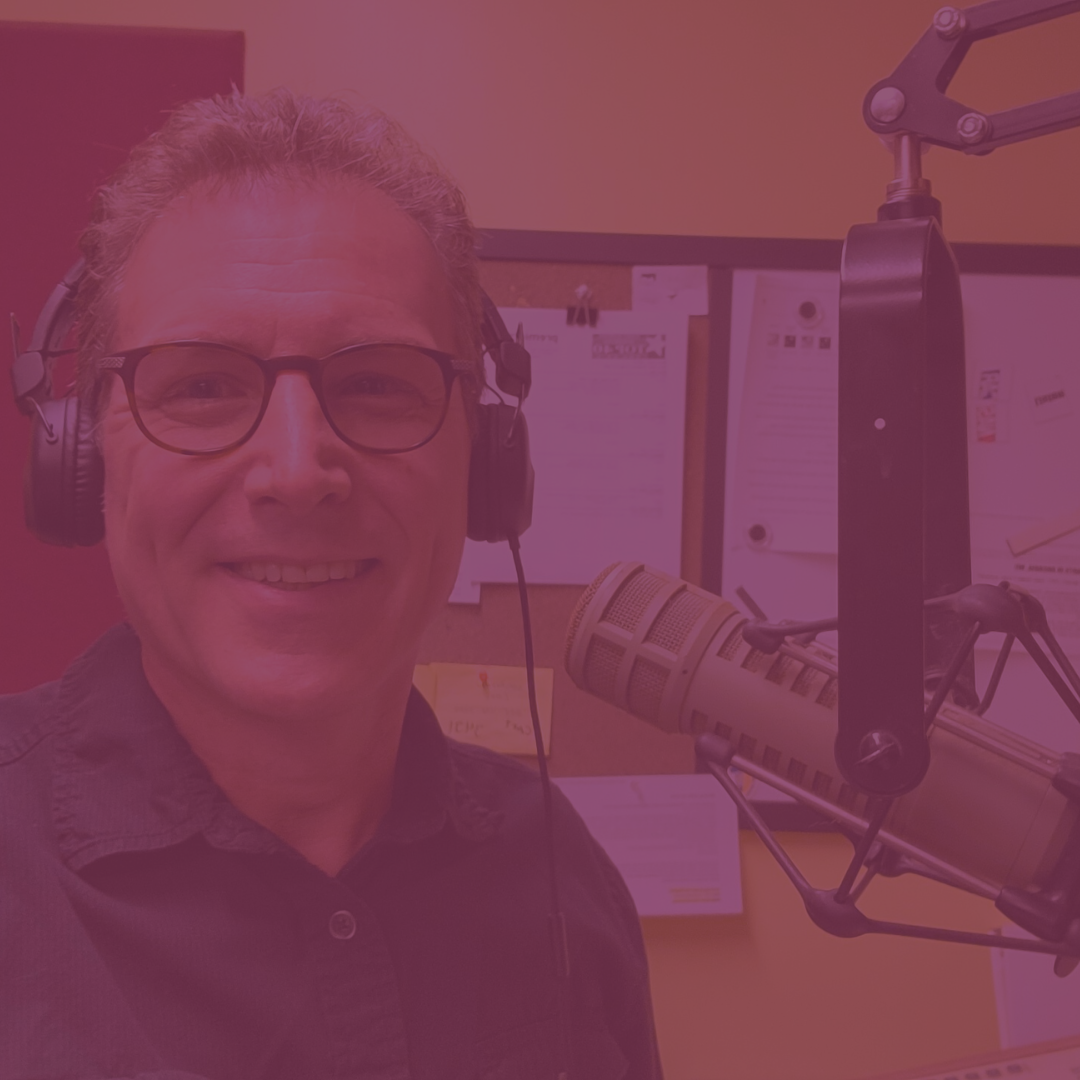 You may know me from my 30-year career as Chief Meteorologist at WKBT-TV in La Crosse. But did you know before my time at WKBT, I spent several years at Midwest Family? If you worked third shift in the early 1990s, you may remember me as the overnighter at Z-93. And yup, I have the mullet pics to prove it! So, when I was invited to return, I was thrilled. It was like returning full circle to the company that gave me my professional start.
I love all kinds of music and am always searching out info on the artists who make it. Being on the radio gives me a chance to share some of those tidbits with you. You can hear me every Sunday afternoon on Classic Hits 94.7 or filling in during other days of the week.
When not working, I enjoy reading, experimenting in the kitchen, fishing and being a cat dad to my two large fur babies, Tony, and Joey.