Over the weekend the first major movie went straight to VOD (video on demand), instead of pushing back it's release date, Trolls World Tour.
Only three other titles — Paramount's "The Love Birds" (sold to Netflix), Disney's "Artemis Fowl" (they will now stream it), and STX's comedy "I Spy" (a future Amazon Prime film) — have announced plans to forego the "regular" box office. So did it work for Trolls? The movie, which cost $100 million to make, was #1 on Amazon Prime, a chart that ranks by number of transactions on Friday and Saturday.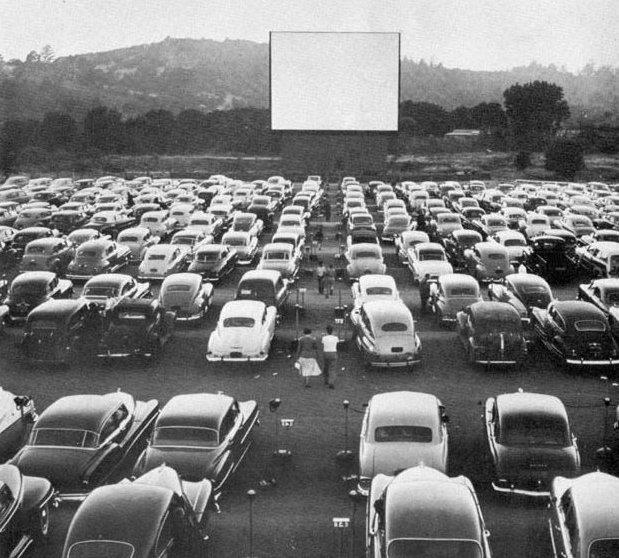 And there were 10 drive-in movie theaters that had Trolls playing over the weekend for a take of $40,000 for the two days.