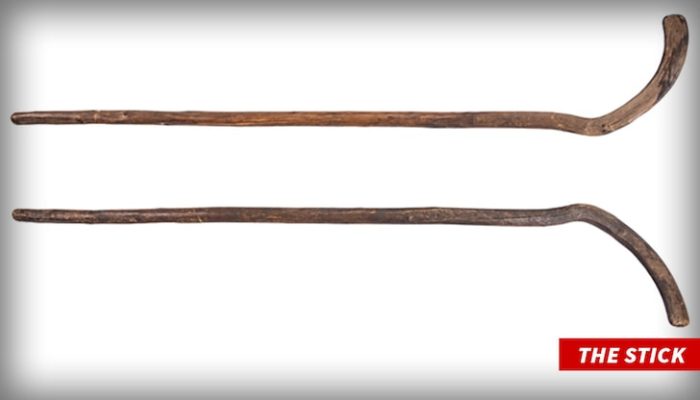 What is believed to be possibly the oldest known hockey stick in existence is up for grabs through Goldin Auctions.
Tthe stick dates back to the time period between the 1850s and 1870s. It has been appraised at a value of $3.5 million. The auction has an opening bid of $100,000 and runs until May 16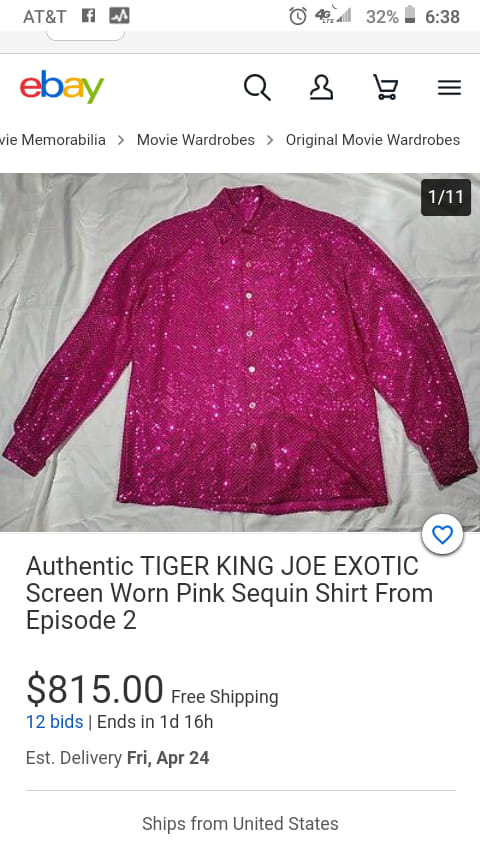 A pink sequined shirt Joe Exotic wore on 'Tiger King' Up for Auction on eBay, at one point it was going for $815. The auction set to close midday Friday, April 17.
An ultra-rare Game & Watch build, actually dating back to before Nintendo had its branding involved with the hardware, has been put up for auction. The machine is up for auction right now at Heritage Auctions