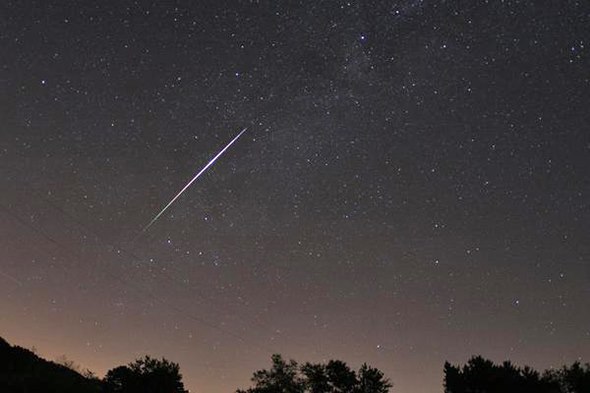 Monday night and Tuesday morning (May 4 & 5) you can see the Eta Aquarids they are only major meteor shower of the month, and there will not be another until late July. The next 2 nights we enjoy the last Super Moon of 2020: the Flower Moon. Other names for the month's full moon include the Corn Planting Moon, the Milk Moon and the Frog Moon.
Also a new comet has appeared, named Comet SWAN, and will make its closest approach to Earth on May 13 at a distance of around 50 million miles.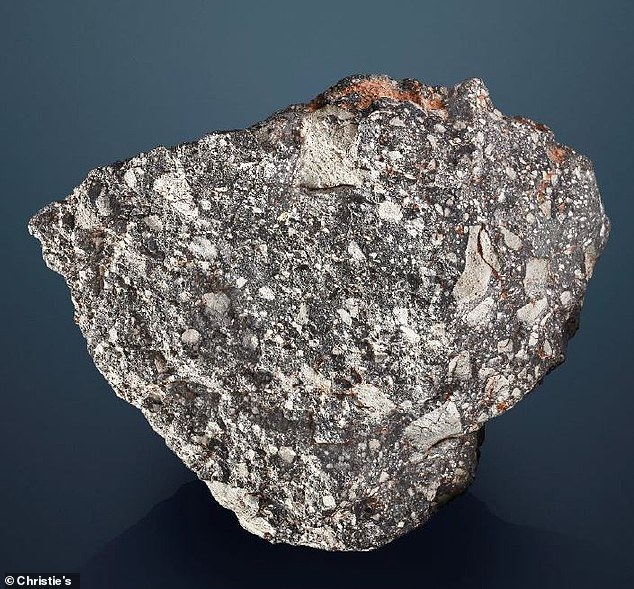 A piece of the moon that weighs 30-pounds is up for sale at the famed Christie's auction house.  Only $2.5 million! That's alot of cheese!