According to and article in MarketWatch, the National Retail Federation surveyed 8,300 adults between April 1 and 6 and they are expecting to spend $205 each on gifts and celebrations on the day, $8 more than last year. MarektWatch had some cool tech ideas for gifts:
1. Long-distance friendship lamp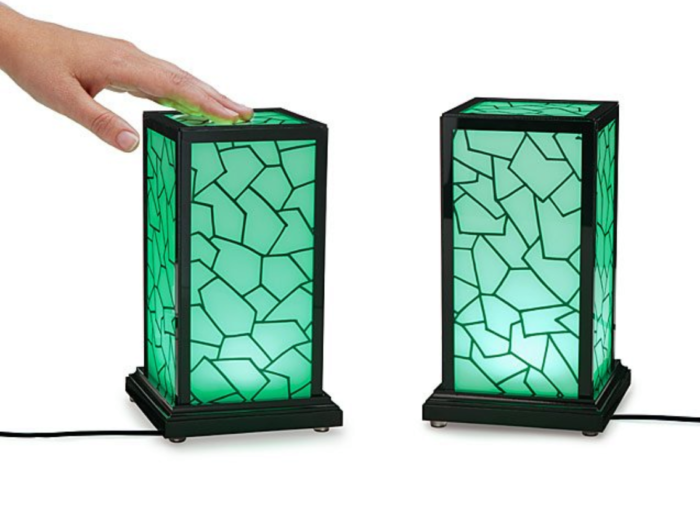 This lap works by connecting to your Wi-Fi. Each time you wave your hand above it, your mother's lamp will generate the same color, and she will know that you're thinking of her (and vice-versa).
2. Bond Touch Bracelets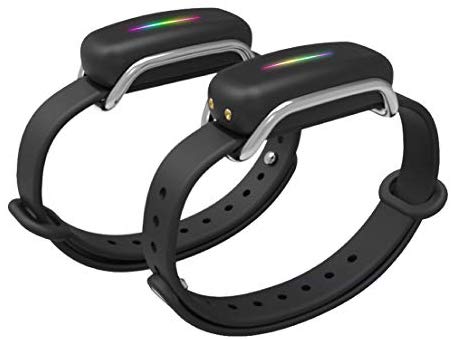 Tap the band twice, and your mom will feel two taps on her wrist that is supposed to mimic your touch. You'll also get notified when you miss a touch through the app.
For the rest of their great ideas, go here:https://www.marketwatch.com/story/mothers-day-tech-gifts-to-help-you-stay-connected-in-beautiful-and-unexpected-ways-2020-05-05