These dolls were sent home with me from Mom's stuff, since I had 2 young daughters.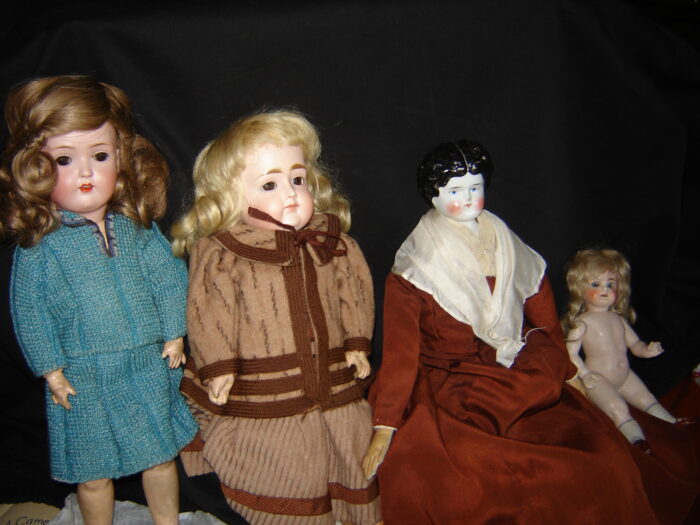 Both my girls thought they were creepy so I gave them to a friend who LOVES dolls.
If you really want some fun with creepy dolls, check out our friends @ History Center of Olmsted County. They do an annual Creepy Doll Contest!

And speaking of dolls, did you see that there is an Elton John styled Barbie?