Thanks to Netflix and The Queens Gambit, Chess is cooler that it's ever been! Even cooler than Harry Potter made it. Chess sets are a hot Christmas item, proving that strategy is fun!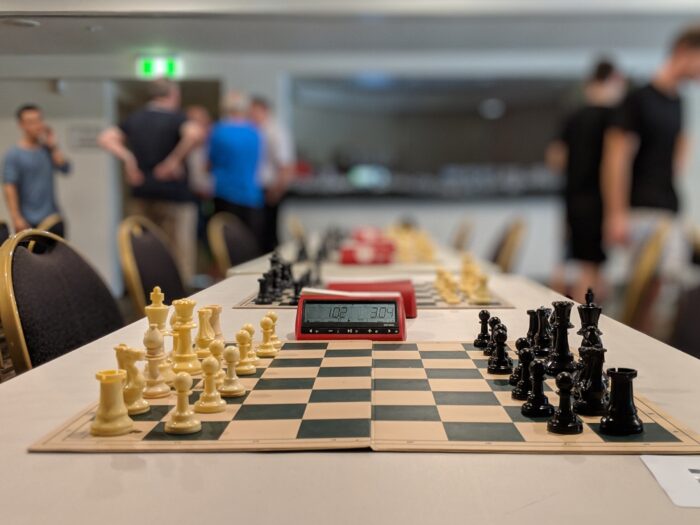 If you want to see some extremely expensive chess sets look here, and then imagine finding out a chess piece your dad collected in the 1960's , that you had rattling around in a drawer, was worth over a million!
Just don't be surprised if there is a 6th century strategy board game under the tree.