There is always something do do around here! I am a huge Public Library fan, and the Monday Mornings on Main programs are on-line now.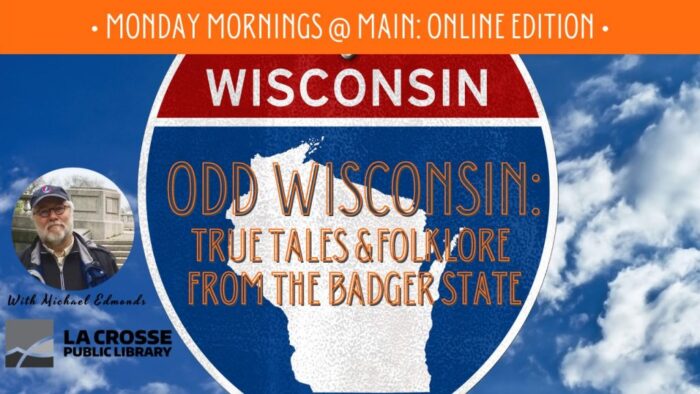 If your family likes to get outside, try: Nature Saturdays at WisCorps! The first Saturday of every month, 9:30am to 11pm at the Myrick Park Center. This is a FREE program! Great for families! Rain or shine!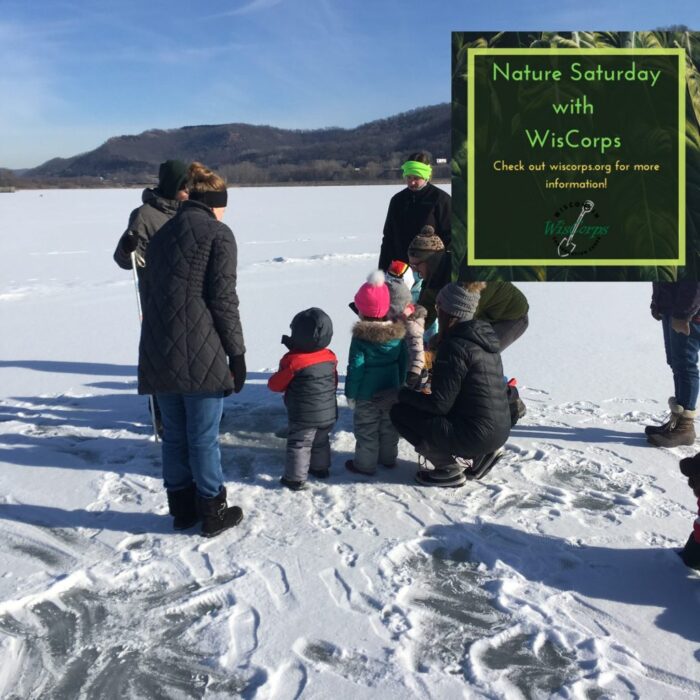 Around River City is a great resource for lots of things, check it out.