If you want ideas of what to do any given day go to Around River City! The first Saturday of the month means the FREE Nature Saturdays at WisCorps! Each program will feature seasonal topics taught through games, stories, outdoor exploration and play.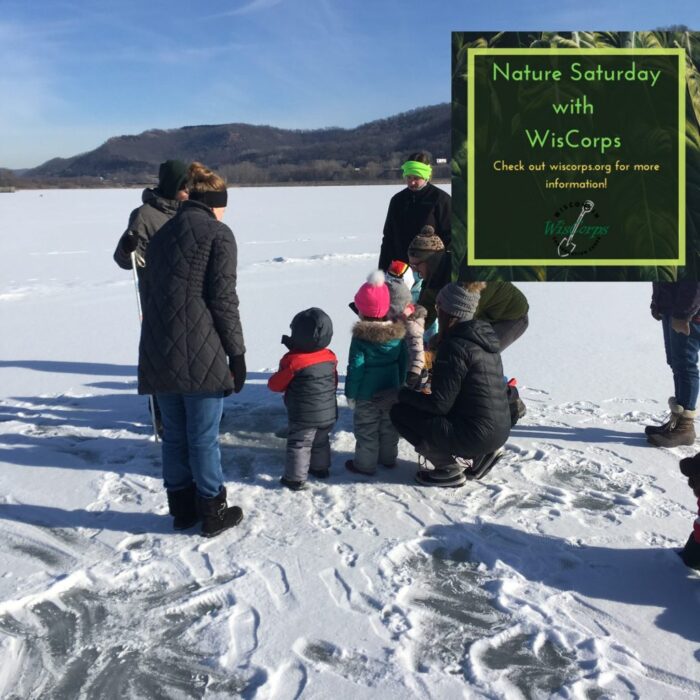 Starting tomorrow you can stream La Crosse Dance Centre's 31st annual Nutcracker Ballet!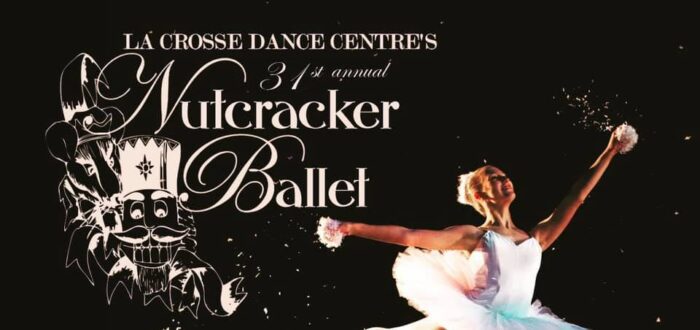 More streaming events, including a chance or 3 to catch the C-Notes with The Weber Center!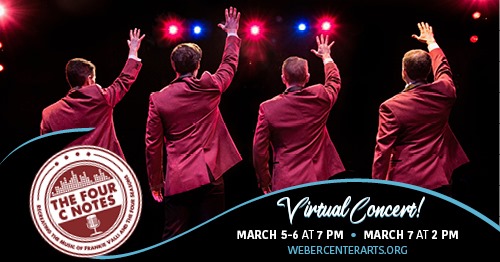 Soon we'll have even more to do, if the weather holds!