On one of the fine sunny days recently my office mate Decker asked "Do you have any music you listen to at only certain times of year?" For him, early Third Eye Blind in the Spring. Ken Cooper joined the discussion at that point. Both Ken and Decker agreed: Pink Floyd at night. And while driving on a long straight road.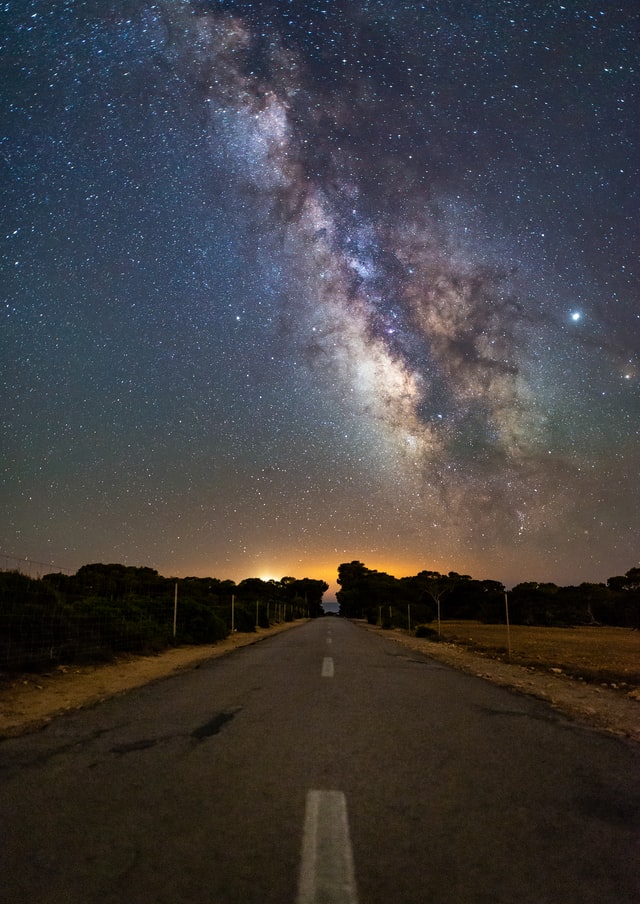 That would not work well for me. During college I trained myself to fall asleep to Pink Floyd. Also Black Sabbath. I had to! Carrie, whose room was next to mine used to blast those groups at night. While I was trying to sleep. So I still fall asleep if I hear Pink Floyd at night. Which would be bad if I were driving.
In my world night time car rides mean Van Morrison. Day long rides are for Prince. Electric Light Orchestra is for house cleaning. Reggae in the Spring, Lynard Skynard in the Summer. Christmas music on the hottest weekend of the summer(much to my kids dismay,) and starting in October.
And Classic Hits 94.7 anytime!