OK, so it's been 50 years. But still, the strong impression has been left for a very versatile media guy.
A personal icon, Joe Garagiola. (Listen for how many different ways his last name is pronounced).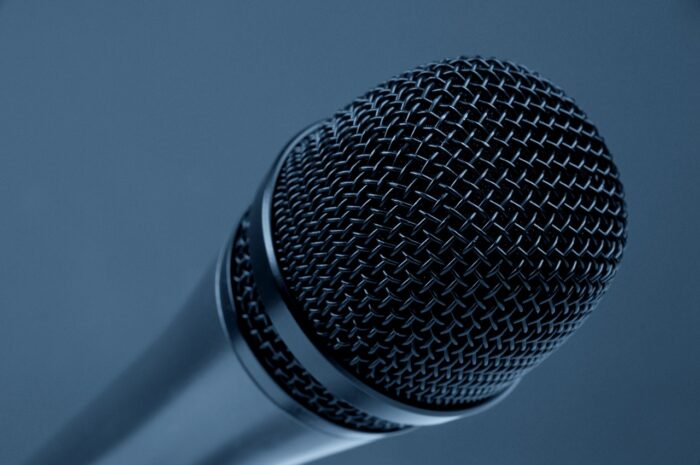 Was lucky enough to drive Joe and his baseball broadcast partner Tony Kubek from The Registry Hotel over to Mpls-St Paul Airport for their next venture. Nice guys, both.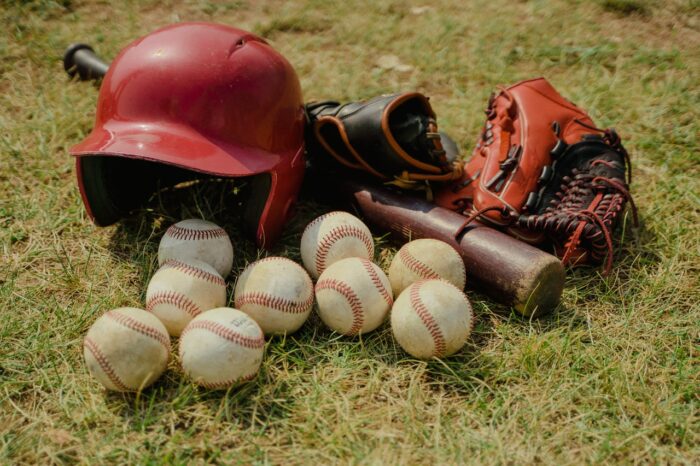 Joe grew up across the street from Hall of Famer Yogi Berra.
The Neighborhood of Legends in St. Louis.