So Keith and I had a brush with fame! We caught up with James Beard-nominated chef Luke Zahm. You know, from the Driftless and Wisconsin Foodie. And we got to talk Midwest Hotdish.
Luke's hotdish uses a variety of tasty ingredients to create a wholesome and nutritious meal the entire family will love. And Organic Valley is selecting 100 parents from across the U.S. and will be delivering them a free meal kit.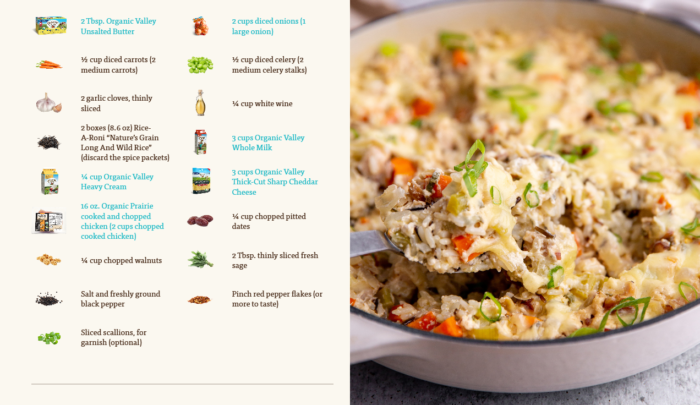 Chef Zahm talks life changing coupons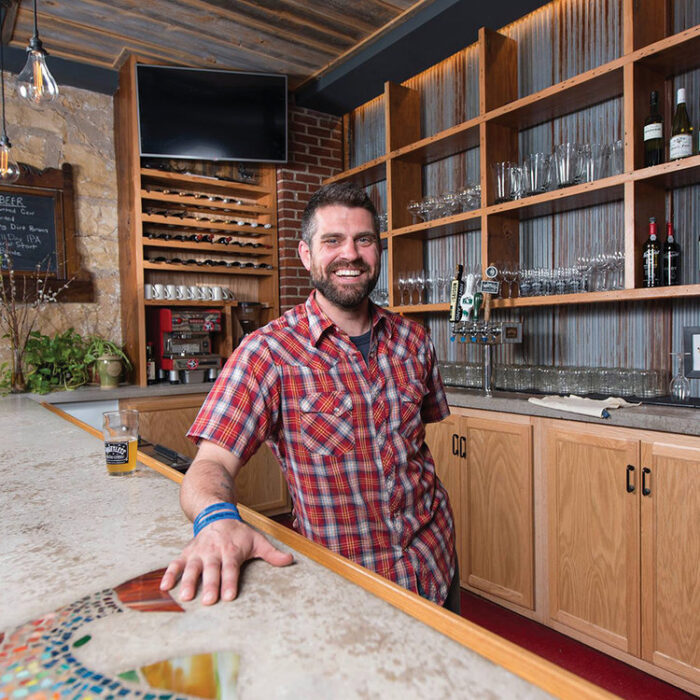 Even a James Beard nominated Chef can cut himself!
And we are star-struck!