It's one of my favorite Oktoberfest events. I got Barb Larsen on the phone for the details.
Oktoberfest Ladies Day Luncheon, sponsored by the Mrs. Oktoberfests.  Monday, October 4, 11 a.m. – 1:30 p.m.  •  Waterfront Cargill Room, 328 Front Street So., La Crosse, WI
Featuring the Looney Lutherans. From St. Paul, MN, The trio of wacky gals use music, comedy, and some help from the audience to share their age-old wisdom for living a long and lively life.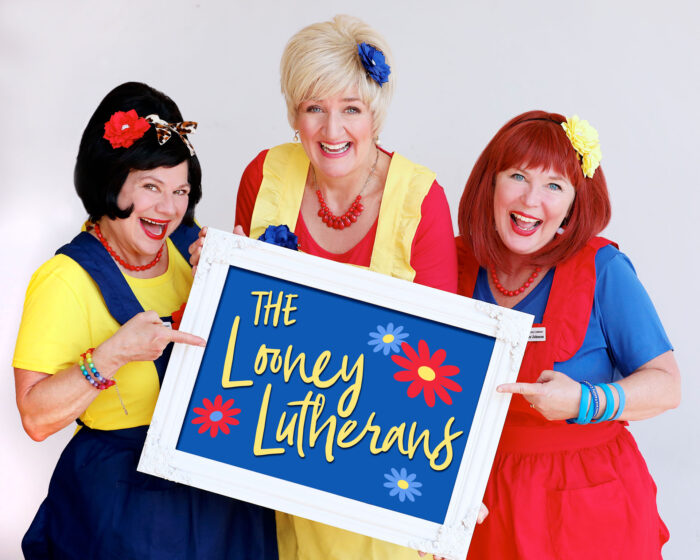 Buy your tickets before the 22nd for the Early Bird price! available at www.oktoberfestusa.com