LaCresent has Applefest!
LaCrosse Has Banjo Fest!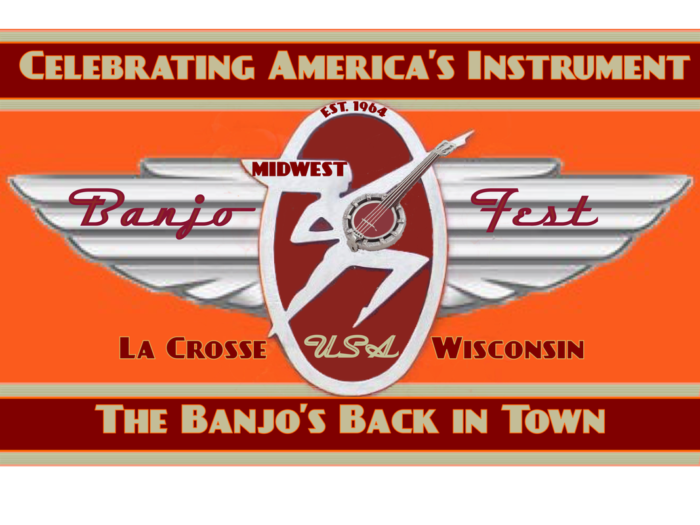 Mary, Mother of the Church has a Fall Rummage Sale on Friday and Saturday!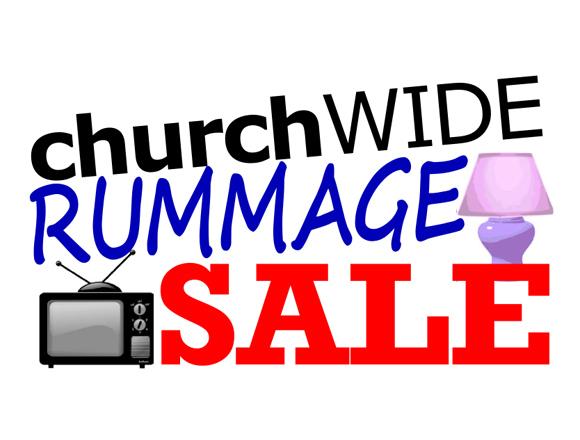 On Saturday afternoon it's a Drive Thru Chicken Q at the Eitzen Fire Department from 4:30pm until gone.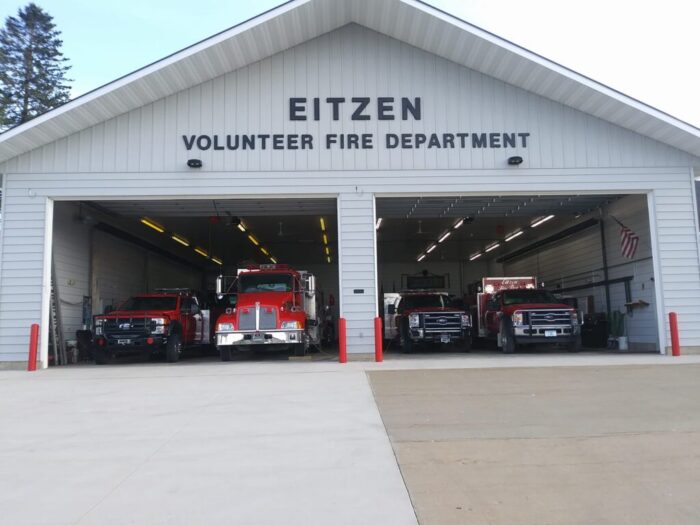 You can always post your event for free at Around River City!