Around River City always has a ton of things to do!
Today it's Not So Scary trick or treating at Maple Grove Venues.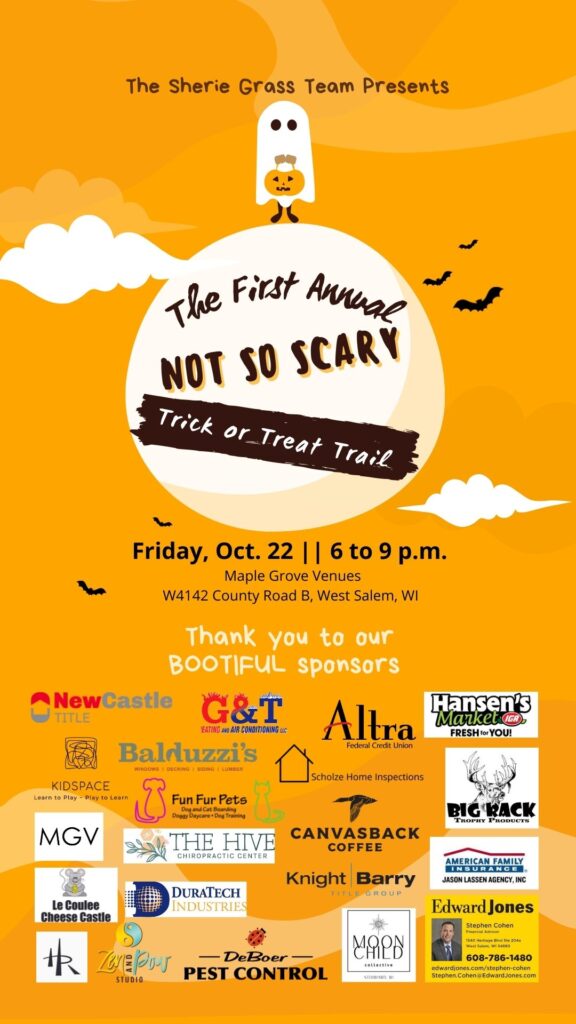 This weekend and next it's a Haunted House Spooktacular at Bauer's.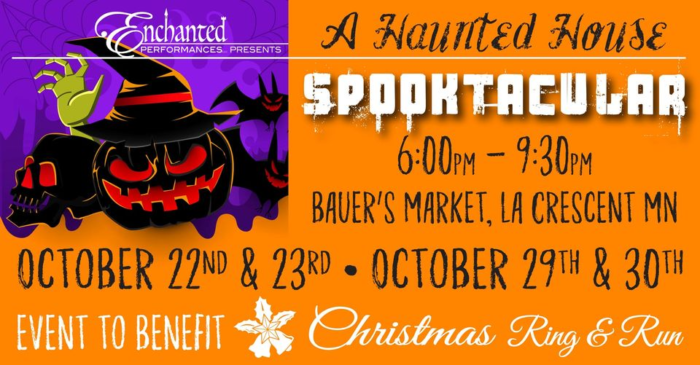 Avoid supply chain issues! Shop the Logan Craft Show Saturday!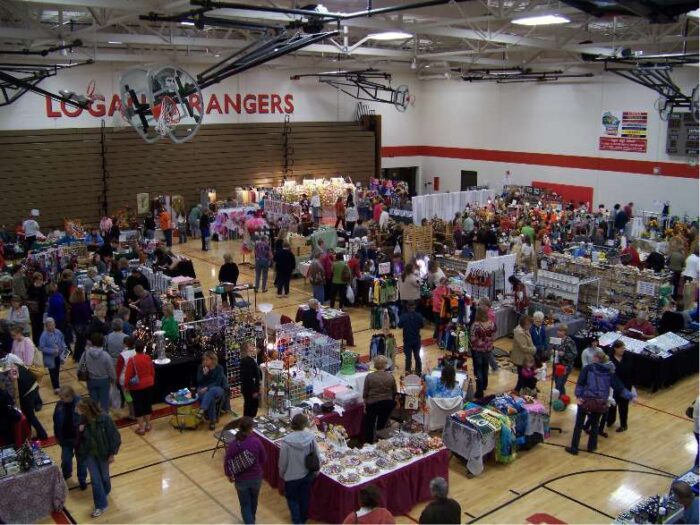 Check out Severe Clear: September 11 from Memory to History. It  is an original documentary drama written by students and faculty at UWL.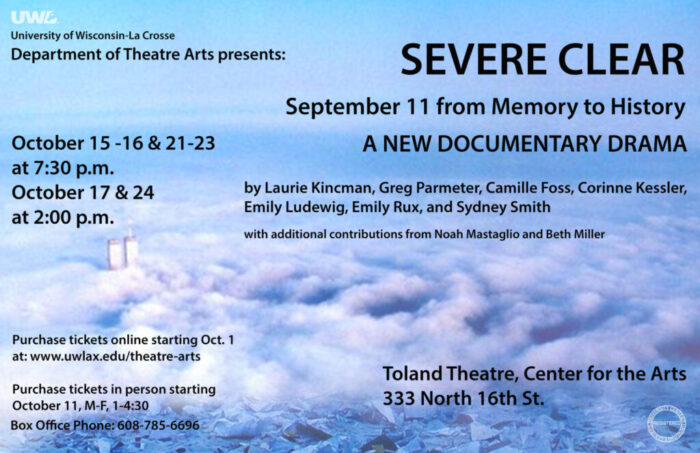 Get other ideas, and to invite the public to your event for free go to Around River City!