Like Trivia?

La Crosse Area Youth Symphony Orchestra's Trivia Fundraiser is Saturday! The Concordia Ballroom is the place. Doors Open at 6:30pm – Trivia Begins at 7:00pm
Get the kids outside!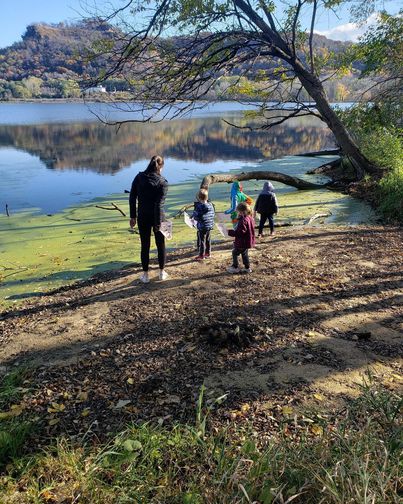 Nature Saturdays at WisCorps! This is FREE! Meet at Myrick Park Center, from 9:30-11 am. This fall-themed nature adventure features a scavenger hunt, take-home suncatchers, and friendly animals!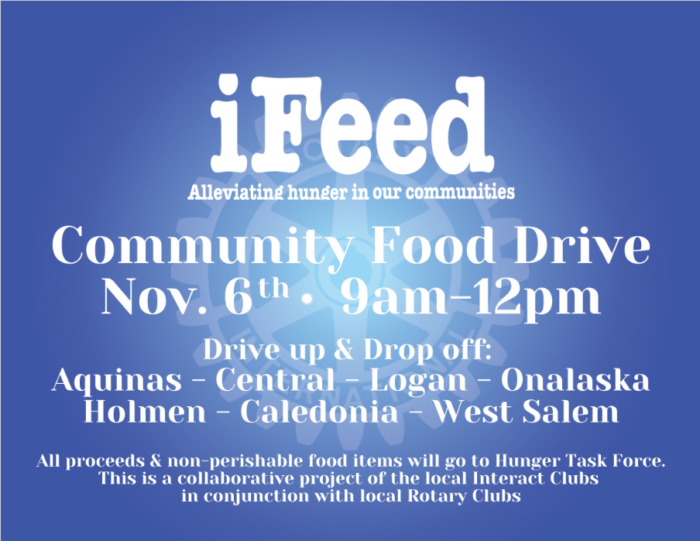 It's the original extreme sport! Professional Championship Bull Riding at the La Crosse Center!
Want more? Head to Around River City. And if you want to post your public event, it's free!