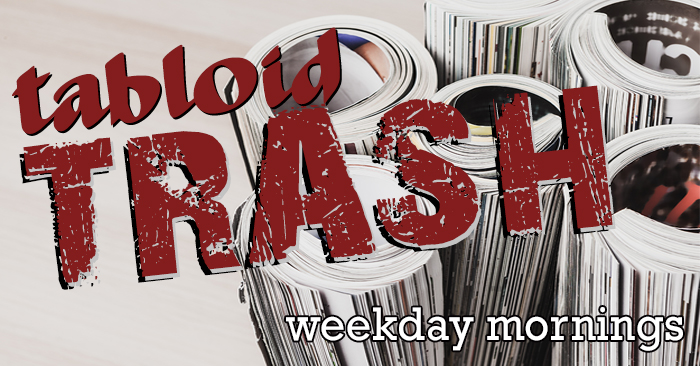 Nadiya Bychkova, 32, and Kai Widdrington2, 26, kept a low profile when they were spotted out together on Sunday.

Reality TV superstar Kim Kardashian took the plunge in a slinky ensemble when she was spotted heading to an event at the David Kordansky Gallery in Los Angeles this Saturday.

Early on Sunday morning, the 41-year-old Hulu reality star shared another sizzling snap of herself in a string bikini

The 20-year-old daughter of Gordon Ramsay took to Instagram to share her bruises and scrapes after the fall.

Alicia Keys had some fun with her friends as she was 'absorbed by a cloud' on Saturday. The 40-year-old R&B singer posted a few pictures to her Instagram inside of a 'bubble room'.