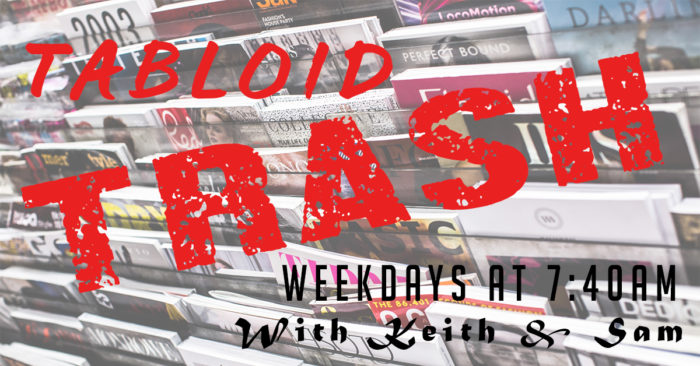 Christopher Biggins, 72, had to have a new valve inserted into his heart after a recent scare, and he now realises that life is very 'shallow'.

Roxy Jacenko's son Hunter Curtis revealed he was waiting for a visit from the tooth fairy after he lost a tooth on Tuesday.

Skyfall actress Naomie Harris has sensationally endorsed Legend actor Tom Hardy to be the next James Bond.

She's the popular television presenter who co-hosts the Today show.

Karl Stefanovic revealed the thing he hates most about his job during an appearance on The Hundred with Andy Lee on Tuesday.