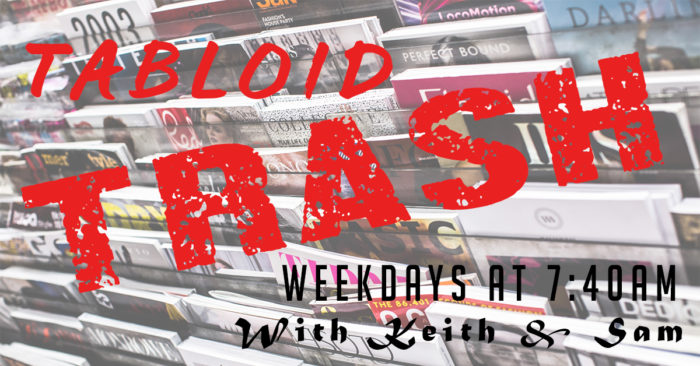 Courteney Cox revealed her feelings were 'hurt' being the only Friends regular not recognized for their work on the show with an Emmy nomination.

Olivia Newton John's daughter Chloe Lattanzi is about to drop new music.

Vanessa Hudgens showed off her eye-popping summery dress sense while stepping out in Los Angeles this Wednesday. The 32-year-old rose to fame in the TV movie High School Musical.

Erika Jane, 49, walked into Sutton Stacke's Parisian themed party looking like she didn't have a care in the world. Jane made an entrance and asked what was going on, but no one mentioned her divorce.

Jasmine Sanders showed off her fashionista flare when she celebrated her 30th birthday in three sexy dresses during the launch party for her first-ever workout program in West Hollywood on Wednesday.