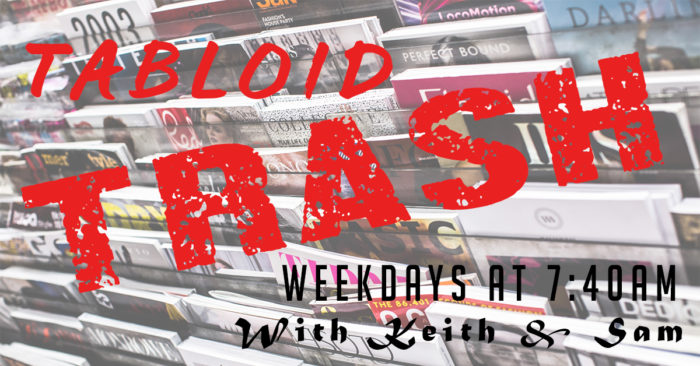 Writer and comedian Seth MacFarlane first launched the animated series Family Guy in 1999. 

Rihanna, 32, stuns in a white tie-dye outfit as she leaves a music video shoot in Downtown Los Angeles. The Grammy-winning hitmaker, flashed a hint of cleavage as she wrapped a day on set

Michael Clarke and Pip Edwards' romance is still going strong. 

Sacha Baron Cohen believes that his Borat character has a lot in common with President Donald Trump. 

The American heiress, 25, and her beau, 21, appeared enamoured with one another on Friday, as they embraced the Halloween festivities and shared a selfie to Instagram.