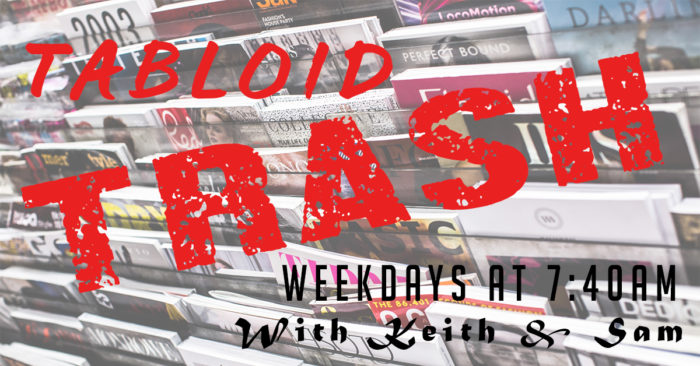 The 33-year-old took to Twitter Thursday to repost the viral video by TikTok user Beverly Adaeze, which was captioned: 'When you show your mom the new Khloe Kardashian.'

Machine Gun Kelly relaxed outside of his home in Los Angeles with his friend Mod Sun on Thursday. Earlier in the day he released a Rage Against the Machine cover with Travis Barker.

The 22-year-old wore nothing but a black face mask and a pair of skintight boxer briefs as he stepped out of the cold chamber: 'Post leg-day recovery! The best in the biz @musclelabla!'

Russell Brand was in Australia earlier this year for his Recovery speaking tour and to film a cameo on Neighbours.

She's the busy mother-of-two who has built a fitness empire for herself with her workouts and meal plans.