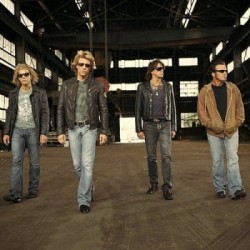 This summer, if you want Whitesnake, you could see them with the Scorpions, or with Foreigner and Europe, or with Sammy Hagar, and Night Ranger . Joan Jett is rocking with Def Leppard, Motley Crue and Poison. You could head to Canada to see one of my favorites: James Taylor who always puts on a good show. Bon Jovi and Bryan Adams are hitting the road together, and plenty more!
My 2 all time favorite summer concerts were Prince and Peter Gabriel (not together!)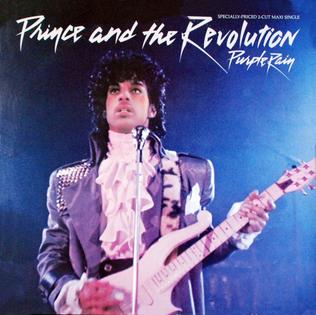 The first concert I ever went to was Alice Cooper, I was 11 and went with my older cousins. (My next concert was Bread, which may explain my odd musical tastes.) I've seen Alice 2 more times, and since he's on tour again this summer I have another chance!