So today is the first day of Autumn. My favorite season. I jumped the gun by a few days and over the weekend made one of my favorite autumn dinners. Roasted butternut squash soup. Now THAT is my version of pumpkin spice anything. Except pumpkin pie, but that's another blog.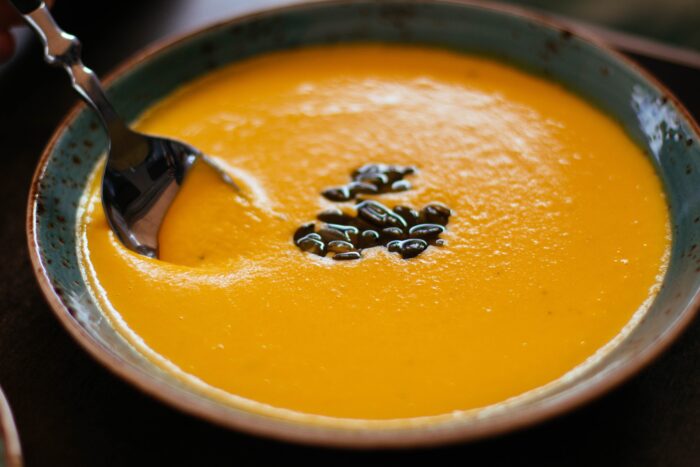 I use a version of this Ina Garten recipe. I've made it as written several times but this past weekend we shook it up a little bit. We didn't have any pumpkin puree so I just skipped it and added a little more squash. I also included cinnamon, nutmeg, cumin and some curry powder. So we ended up with a smooth, creamy soup with some classic autumn flavors and the warm comfort of those added spices. That and some crusty bread was just what we needed. I almost wish autumn could last all year.
What's your favorite cool weather soup?