I admit, I love Christmas. The greenery, decorations and lights in the darkest time of the year definitely brings me cheer.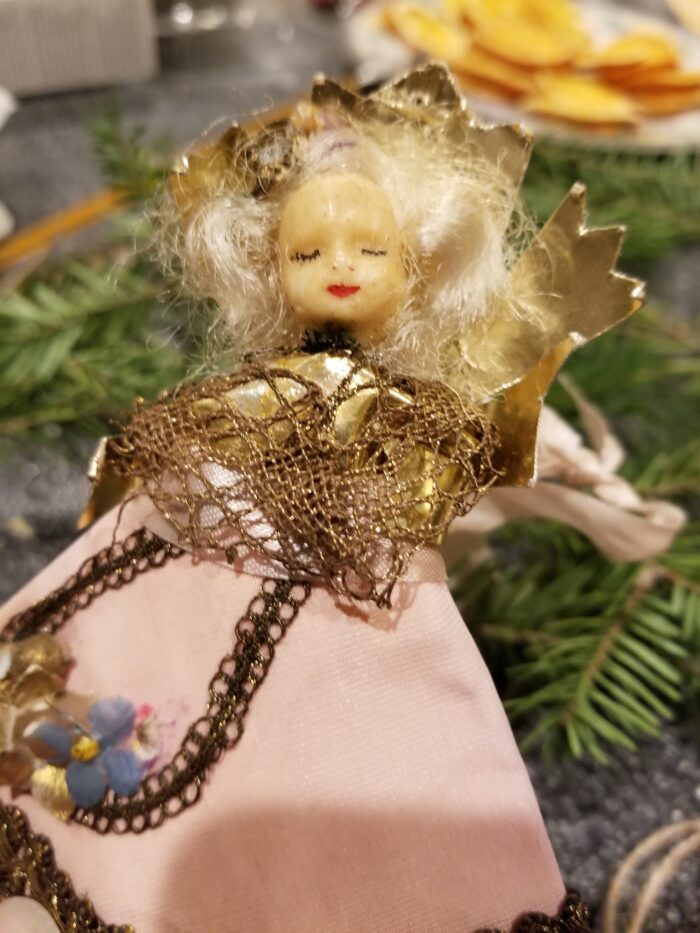 This tatty looking angel always goes on my tree. She hung on my grandmother's tree, and my mom's as well. (and YOU still have time to enter a picture of your idea of holiday cheer here to win $94.70 from Leithold Music)
Now, my decor for Christmas doesn't have a theme, but the White House always does. Take a look at the work of hundreds of decorating volunteers!