Mammograms and vaccines: Should you wait? Nope!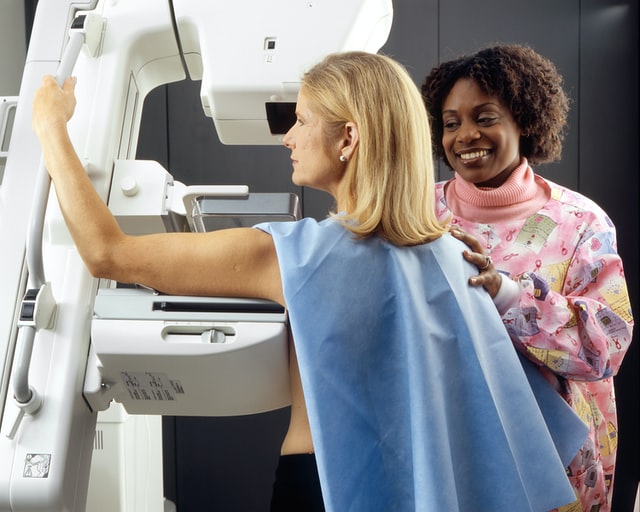 Having a mammogram soon after vaccination may cause unnecessary worry about swollen lymph nodes. But you don't need to cancel your appointment. Just tell your doctor you recently got the Covid vaccine. Or wait four to six weeks after your final vaccine dose before having a mammogram.
From Healthy Habits, which we talk about Monday Morning s just after 8am, courtesy of Zen and Pow Studio!