Bring the whole family to Clearwater Farm Saturday and create May Day baskets. Free of charge!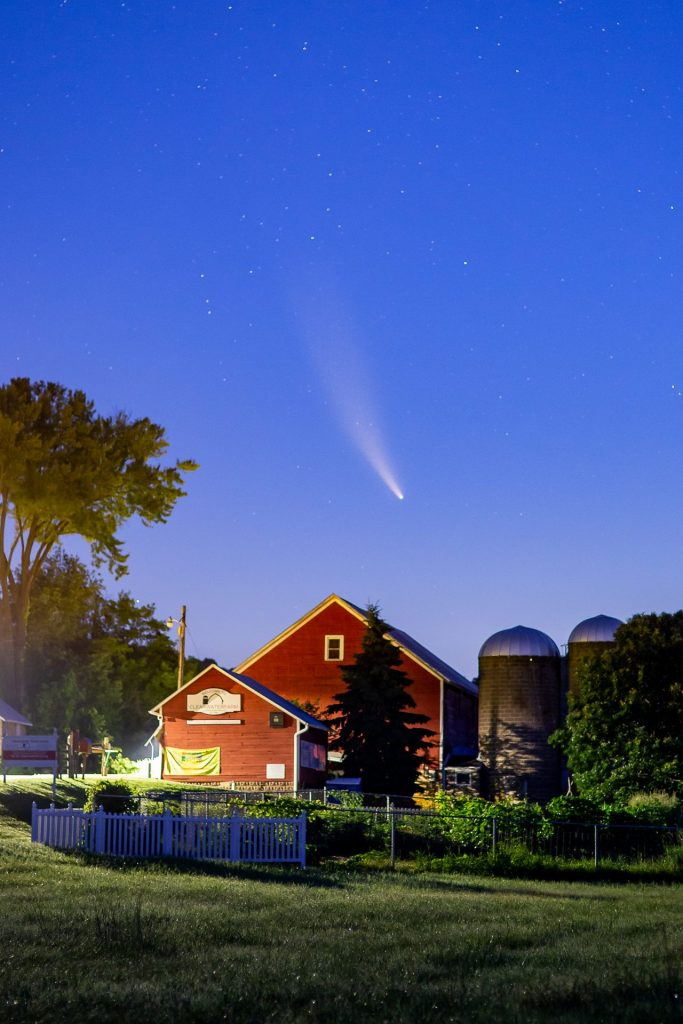 Head to Tomah for the Tomah High School Regional Rodeo!
Home building or remodeling? Over 80 vendors will be at Omni Center for the LABA Home Show!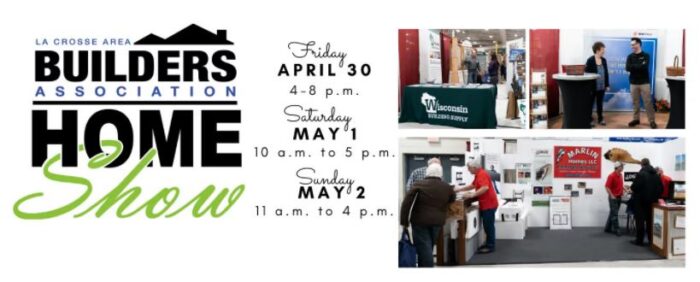 For these and other ideas Around River City!