It's always fun at the Fair!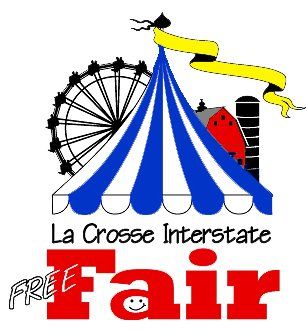 · Free Admission. · No Parking Fees. · Family Fun, Good Food, Socializing, and Entertainment. · Daily Educational Events. · The Fair has Something for the Entire Family.
Tractors are Fun!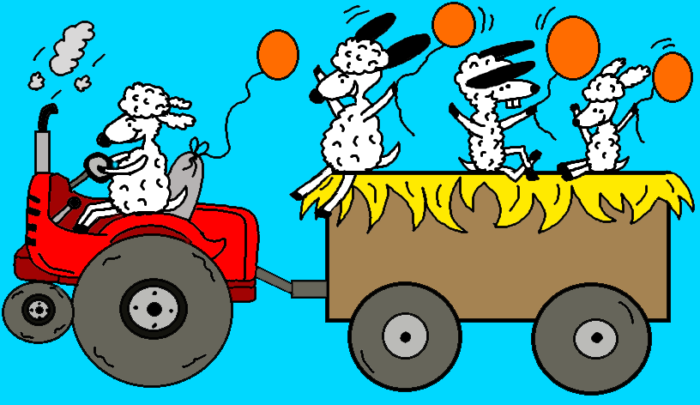 The American Cancer Society Sole Burner of Chaseburg invites you to their 10th Annual Tractor Ride for Cancer on Saturday, July 17, 2021. They will be leaving the Chaseburg Village Park at 9 AM, have lunch at Norwegian Hollow, then return to the Chaseburg park in the afternoon. The cost is $20.00 per participant. Wagon rides are available or you may drive your own tractor. Tractors must be able to go at least 12 miles per hour.
Find out about "folk" crafts!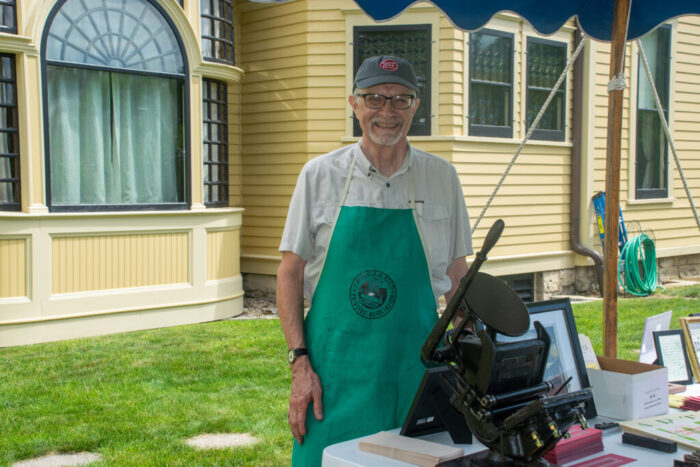 Visit with local artisans that practice old-time crafts and skills. Watch them work and experience their trades hands-on. Held on the lawn of Historic Hixon House, you will find something for everyone of all ages! Letterpress Printing-Bob & Carol Mullen
Wood Carving-Knotty Willow
Needle lace-Beth McLaughlin
Tatting-Linda McShannock
Chair Caning-Barb Kooiman & Resa Silha
For other great ideas go to Around River City!