Silly, Adventurous, Tall or Short! Story telling is fun!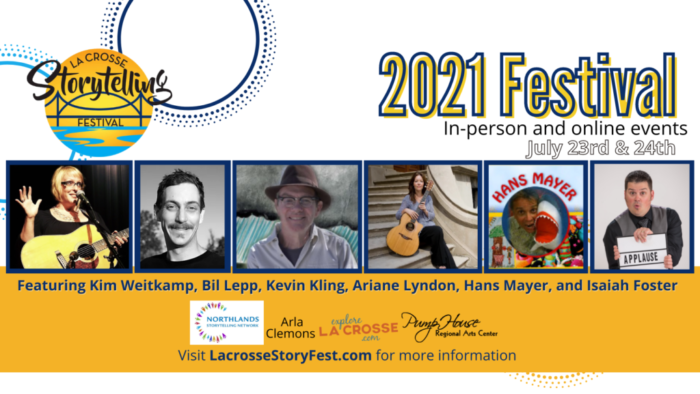 The 18th Annual La Crosse Storytelling Festival is Friday and Saturday. Friday evening it's creepy and scary. Saturday til 2p the stories are geared for kids. Saturday afternoon stories are for all ages. And don't miss the story slam and adult cabaret Saturday night!
Grab some Art!
The AAUW Art Fair is at Myrick this year! Almost 80 artists! And you can pre and post shop on-line.
It's Houston Hoedown Days!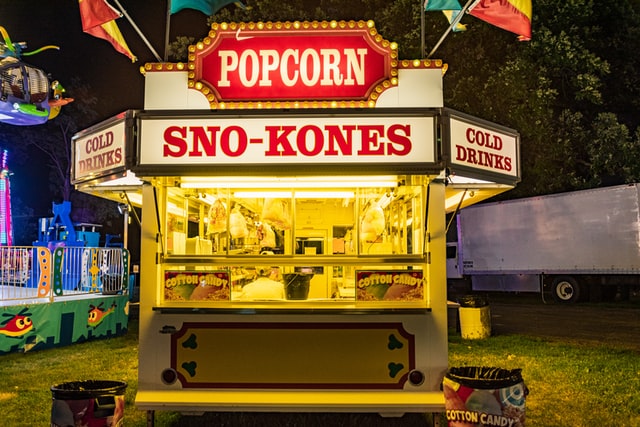 The Weathered Pigs & special guest, Hillbilly Rocketship are just some of the fun!!
If you need more ideas, or have an event you want people to know about: Around River City! It's free to post your event.