Heritage Fest in Charles City, IA!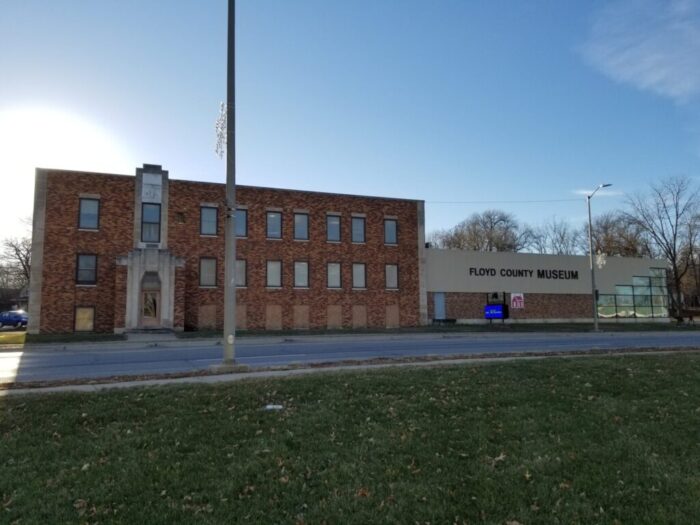 The Floyd County Museum invites you to a day of family fun. With games, food, educational activities, and local products! The event will be at Andres Park next to the Museum!
A Tribute!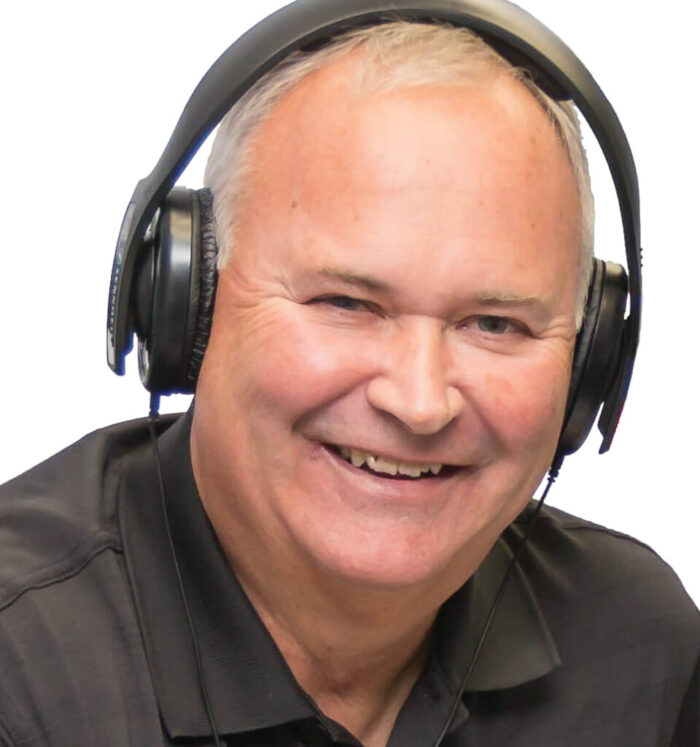 Celebrating the life of Mike Kearns at the Myrick Park Main Shelter from 1-5pm on Saturday, July 31. Food, beer, and water will be provided. There is limited seating, please feel free to bring chairs.
Monday it's Roaming Readers!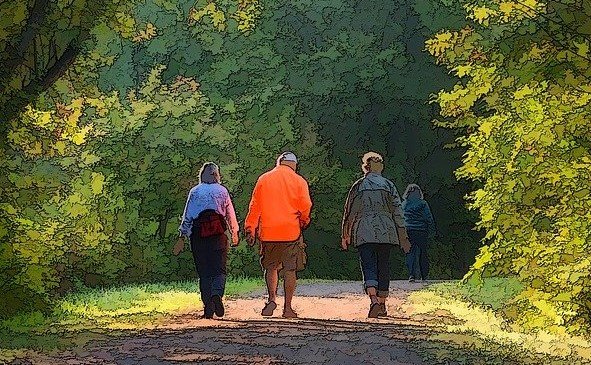 Do you like walking? Meeting new people? Talking about books? Try out the Winona Public Library's Roaming Readers! Monday at 5:30 PM, meet library staff at LaCanne Park Trail in Goodview (meet at the LaCanne Beach Parking Lot). Each walk is estimated to be 30-45 minutes long.
You can always find things to do at Around River City! And if you would like to invite the public to your event, posting it on Around River City is FREE!