Love craft shows?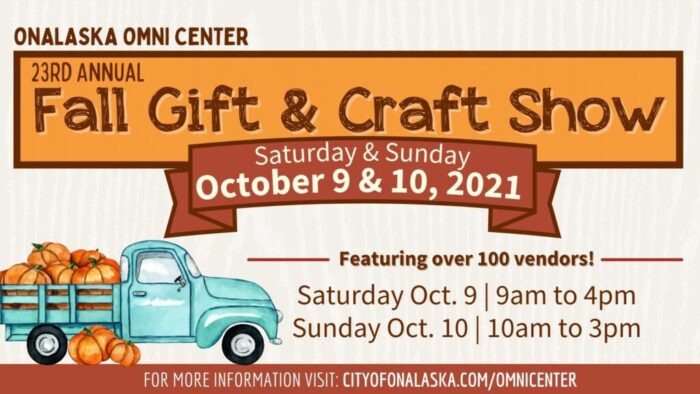 The Onalaska Omni Center has the 23rd annual Fall Gift & Craft show. It's Saturday and Sunday. Over 100 vendors!
How about horses?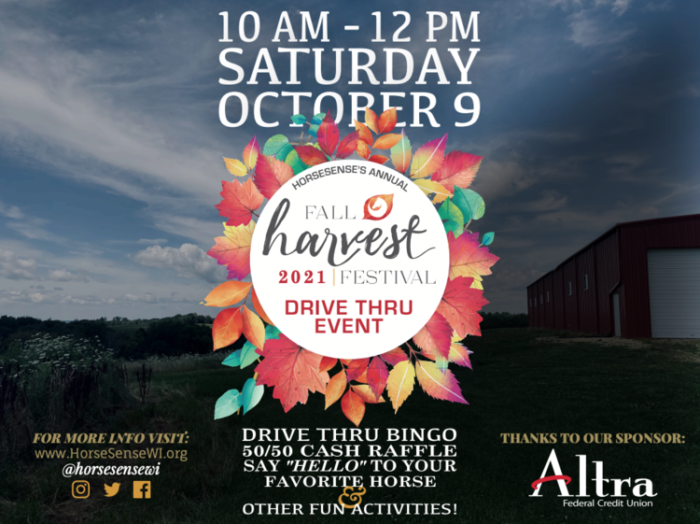 HorseSense, Inc. will host its fourth annual Fall Harvest Festival from 10 a.m. to noon Saturday.
Drive through their 40-acre farm this year. HorseSense'se therapy horses will be alongside the driveway and guests are encouraged to say hello to their favorite horse from the safety of their vehicle.
Drive Thru BINGO , and a 50/50 cash raffle too. Custom-made cupcakes will
also be available for sale.
Feeling athletic?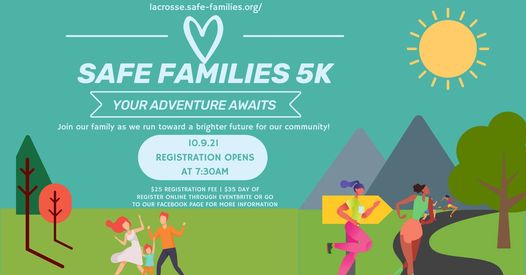 Maybe the kids want to hit the ice?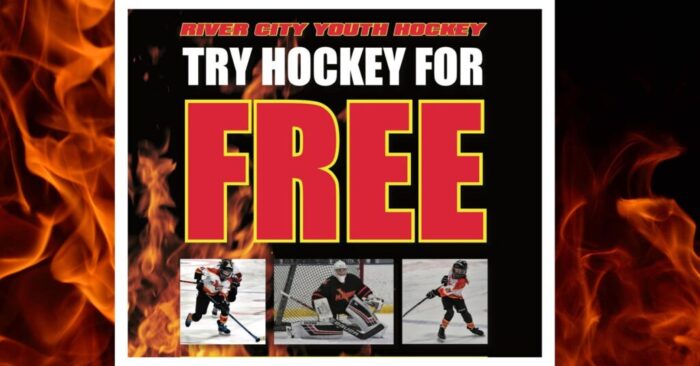 Try the fastest game on ice for Free! Open to Girls and Boys of all ages. They have all the equipment and helpers at Green Island Ice Arena Sunday!
Find more events, or post your own at AroundRiverCity!