So, I learned decades ago that when my husband says lets go to XYZ, he doesn't mean there and back right away! At first I didn't know we'd be gone for hours. It started in the old Impala with the cracked dashboard and window that wouldn't stay up. And we continue to explore now in our Explorer.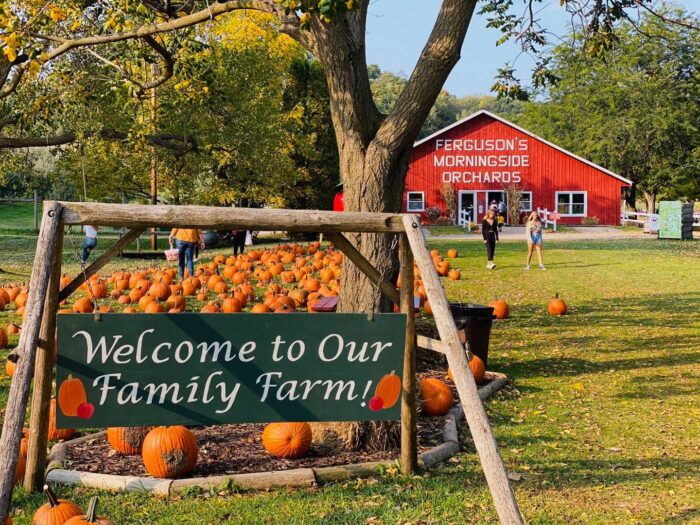 This last weekend he suggested getting apples. There are so many places to do that and we found 2 of our favorites Fergusons where we used to take the kids, and Eckers.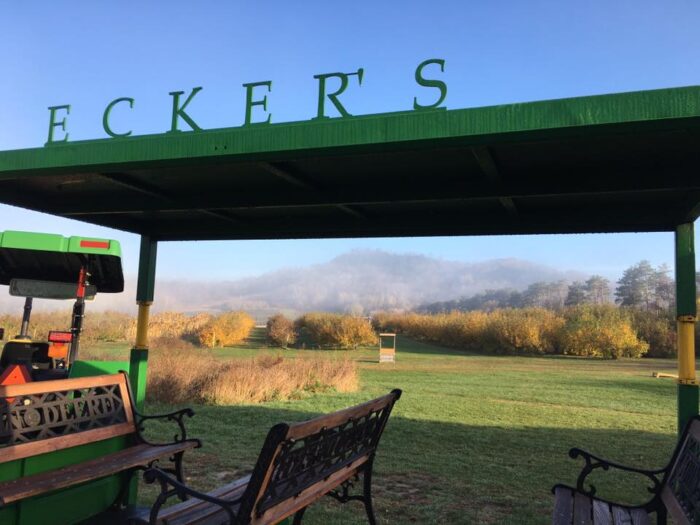 Of course just because we had apples and apple goodies didn't mean we headed home. We kept heading up river and got ice cream at Nelson's. On the way back, there were stops for pumpkins, and raspberries. I'm glad I married a guy who takes the long way home!