I wanted to be a Fireman when I was a kid because they were (in all the stories) rescuing kittens all the time. Apparently they still do. Over the years I have been privileged to share our home with second hand pets.
The smartest dog I ever had was a (mostly?) yellow lab from the Beloit pound. She was awesome! My first dog here was a Coulee Region Humane Society find. A lab basset mix we called a Bassador. All black with golden eyes. Lombardi was a lover and a sneak thief. We found him a stray best friend. A pug named Huffman with a too long tongue. More recently we had a Schipperke named Dash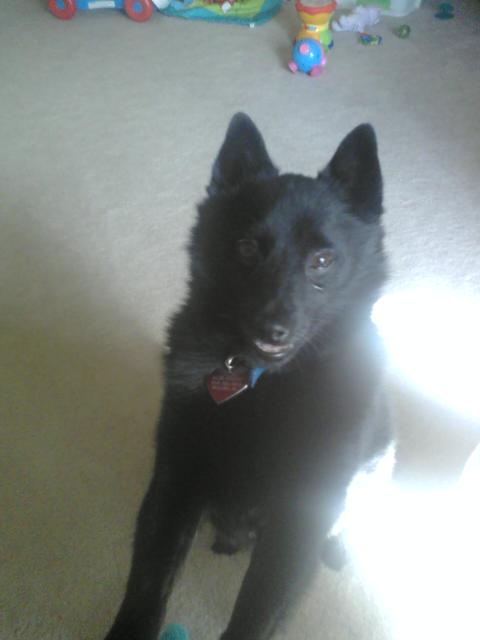 and a CRS society pug named Smidgeon. She really was the kids dog and helped them through a lot!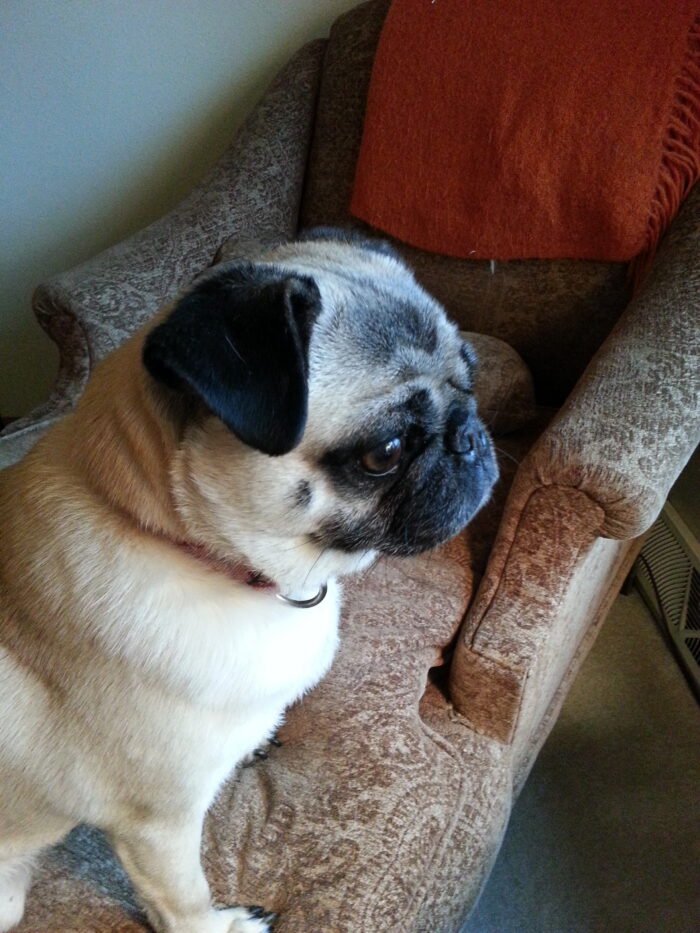 They were with us for 15 years. And I still miss them. We do have another rescue. My husband said it was time for a dog he got to pick. So we found Reily.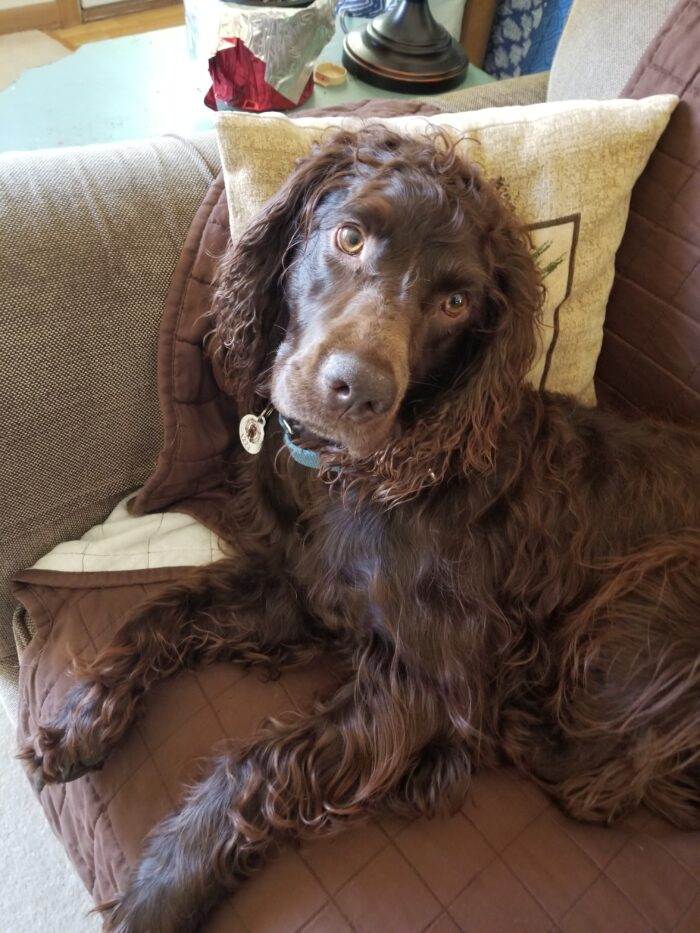 They will make you laugh and sometimes swear. But they are actually good for your health.
If you are considering a pet check out adopting. This is Remy. He was featured this morning from the CRHS.