Just fly by.
It was a Sunday night, August 26, 1979.
The dusty but beautiful Montrose, Colorado ( over 5800 ft – plenty dry) is still home to KUBC.
Back when AM signals were live and FM's were "plugged into the wall", the Feds still said any one company could own only one of each band (plus a newspaper, if ya felt the need).
After the station spun Casey Kasem's Original Top 40, a certain 21 year old Minneapolis kid freshly minted outa radio college, was thrown into the deep end of Live Commercial Radio by playing Earth, Wind and Fire's "After the Love Is Gone" .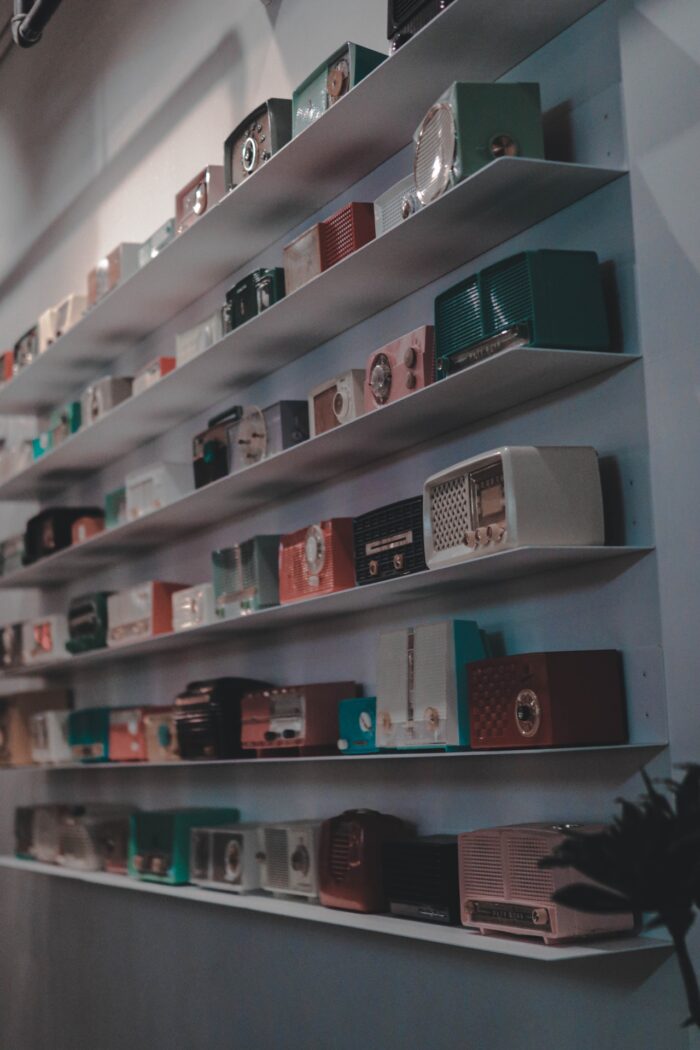 For some fateful reason, the building stood standing the rest of the night ("daytimers" BTW, had to shut down at midnight, and so we did.)
From there on, it was six nights a week, six hour shows, usually 6p-12am – LIVE. Much content was Lloyd McMillan ( a local pastor calling high school sports , e.g. even WRESTLING (it sounded like it was just only boys)).
In today's Broadcast World, it's the digital technology that allows for "recording"- called 'voice tracking'", instead of tape and vinyl.
Vinyl, BTW, is the reason now wife Sandy has been hangin' around for 40 of those years. She was managing local mom-and pop record stores (remember those ?) for her sister, and we'd "trade" for records to be played, if they hadn't been sent in the mail to us (remember getting mail ?)
It's a point of pride to have a 40+ year radio resume with but three employers.
Thank you so much for the terrific co-workers, (management ? Oh, let's put a "wait" on that) and friends at KCLD/Twin Cities and, of course, Midwest Family – La Crosse.
But special gratitude to The Starting Line at KUBC :
Angus "Goose" Bowen , mentor, dear friend, and 2nd Best Roommate Ever (if wife Sandy's not Top Slot there's no meatloaf tonight). Go Sparty Party ! Al Tessitore (still French Horn ? And still with Pam ? Hugs to both) Engineer Paul Sjodin ~ Thanks for your guidance, and wife Ruby's Black Hole Cake. STILL tryin' to work THAT off…
The late Neil Shurts (tx for the hire, sir !) The Hale Family (owners – kinda gotta do THAT one).
And to Tom Fricke, who was right there at the left hip in studio that first night. Thanks, Tommy. We ended up working in La Crosse together for a coupla years, long enough at least to get daughter Stephanie born here.
Thanks very much.
If the Cameo Buffet is still in the middle of Montrose, let's go ! Best Spanish omellette on earth. Or close.