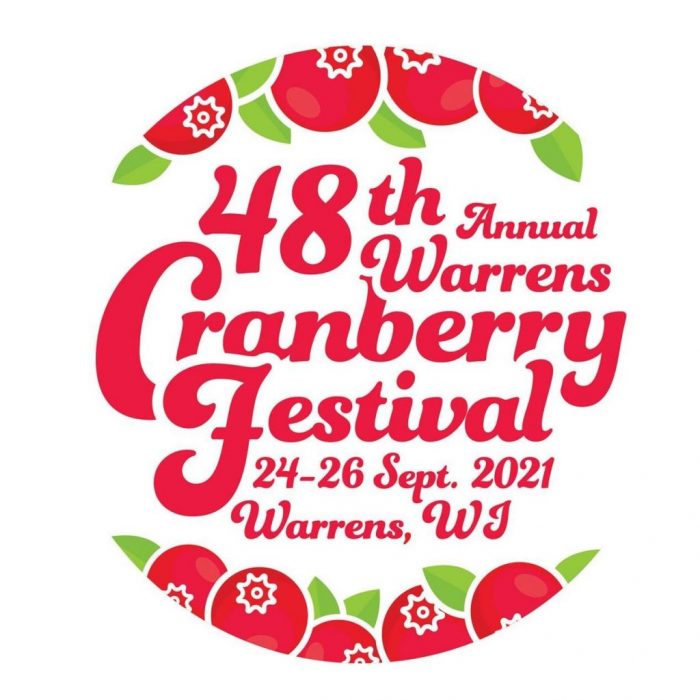 Head to Warrens! It's the World's Largest Cranberry Festival! Over a thousand arts & crafts/flea/antique/farm market booths, cranberry harvest tours on Friday & Saturday, and a gigantic parade Sunday at 1pm.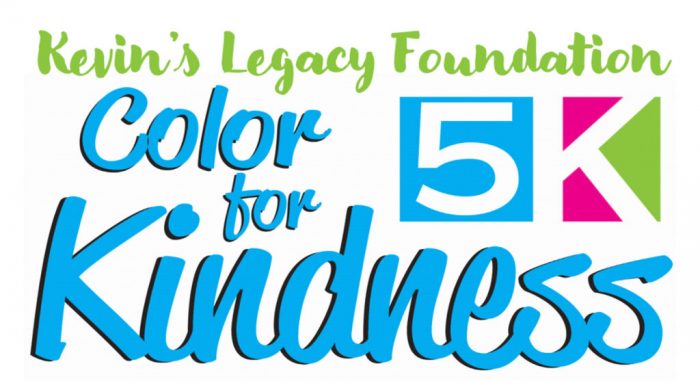 Head to Holmen! Kevin's Legacy Foundation's 5th Annual Color for Kindness 5K Run/Walk and Pancake Breakfast is Saurday. All ages are welcomed.

Head to Chaseburg! The 16th annual American Cancer Society Sole Burner of Chaseburg Event is Saturday at the Chaseburg Village Park. Registration will be at 11 AM . And there is a drive through chickenque , a health fair, auctions and raffles.
If you have an event invite the public by posting at AroundRiverCity.com. It's free!