A Haunted House? Sure!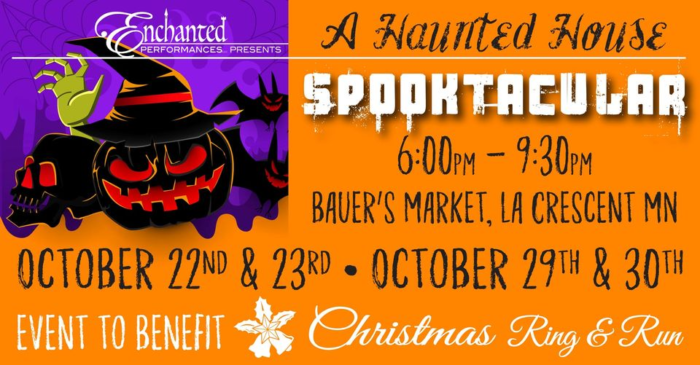 A Halloween Dinner and Dance? You Bet! Get to LaCresent Event Center tonight.
If your head is in the clouds, look to the Planetarium!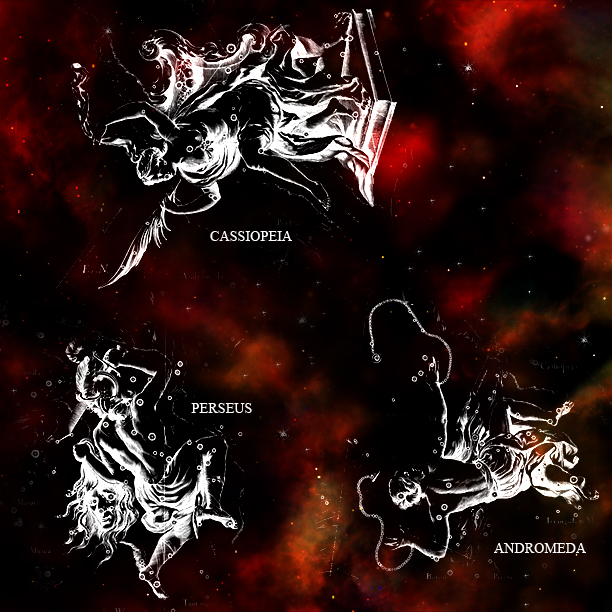 "Autumn Sky Legends"
A talk on the current evening sky from 1:00p to 2:30 Saturday at UWL.
A party Saturday night? Let's go to the Cavalier!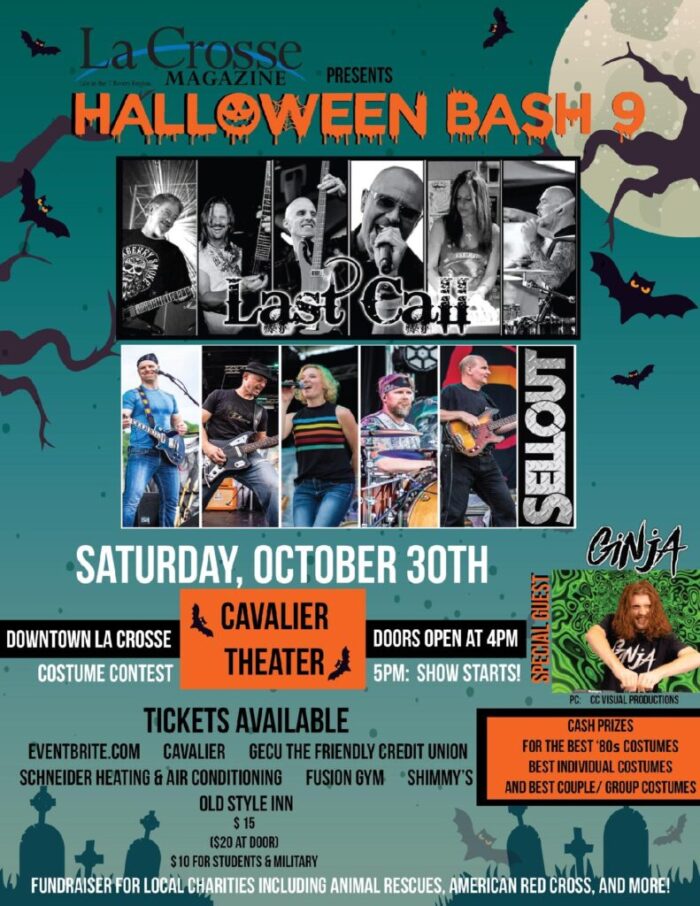 Want to invite the public to your event? it's free at Around River City!