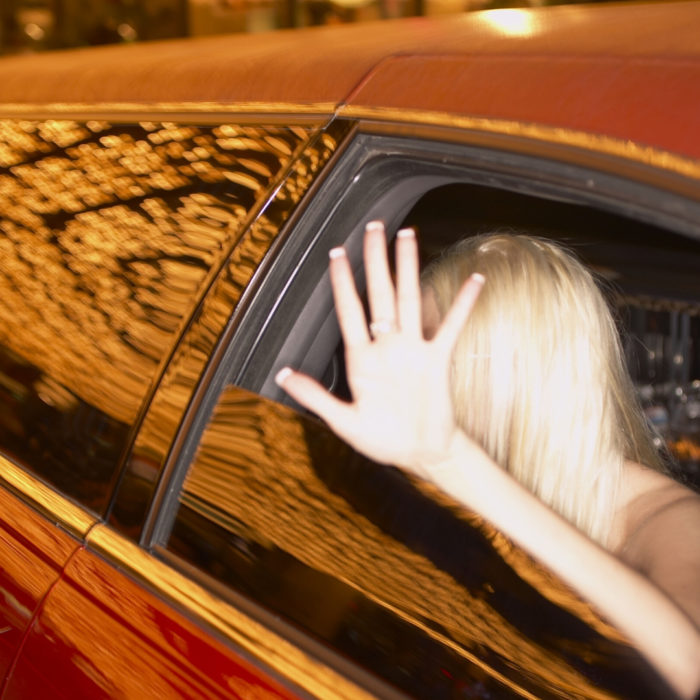 It feels like only yesterday, but it's probably been a hot minute. Stroll down memory lane with Brad Williams during Yesterday in La Crosse!
Big Screen | Small Screen | All Screens
Learn about the most binge-worthy shows AND this week's new releases on Netflix, Hulu & Prime. They'll even review a few of their personal favs.
Listen to Keith & Sam for What to Watch, Tuesday Mornings around 8 from Quality Vac & Sew in the Winona Mall!